CLIENT:
Visuelle
From the unique power of nature and the magnificent tones created by the interaction of time and earth, inspired by colors and textures, Visuelle changes the spirit of spaces, and it was designed to create whole and balanced living areas which stand for harmony with the world and nature. Visuelle is driven by your imagination to create timelessness and countless combinations in your expanse, and it will overwhelm the limits of your aesthetic understanding.
PROJECT:
Image Photoshoot & Video Shooting

IDEA:
Visuelle is a luxury decoration brand. The value for aesthetic that the brand owns resembled the same as in brands in the fashion industry. According to this we created unique living spaces with the wall designs made by Visuelle and wanted a fashion look for the shooting.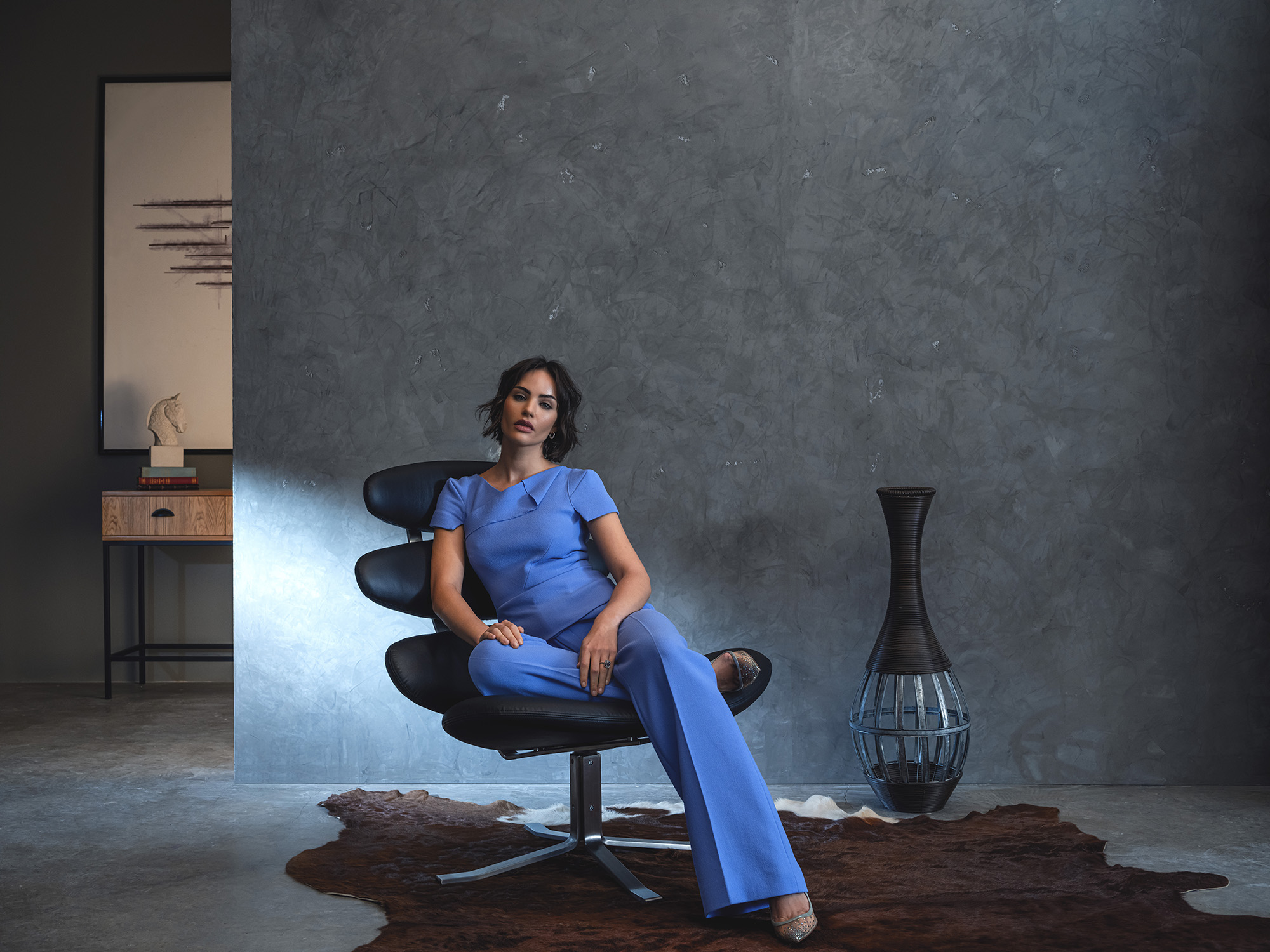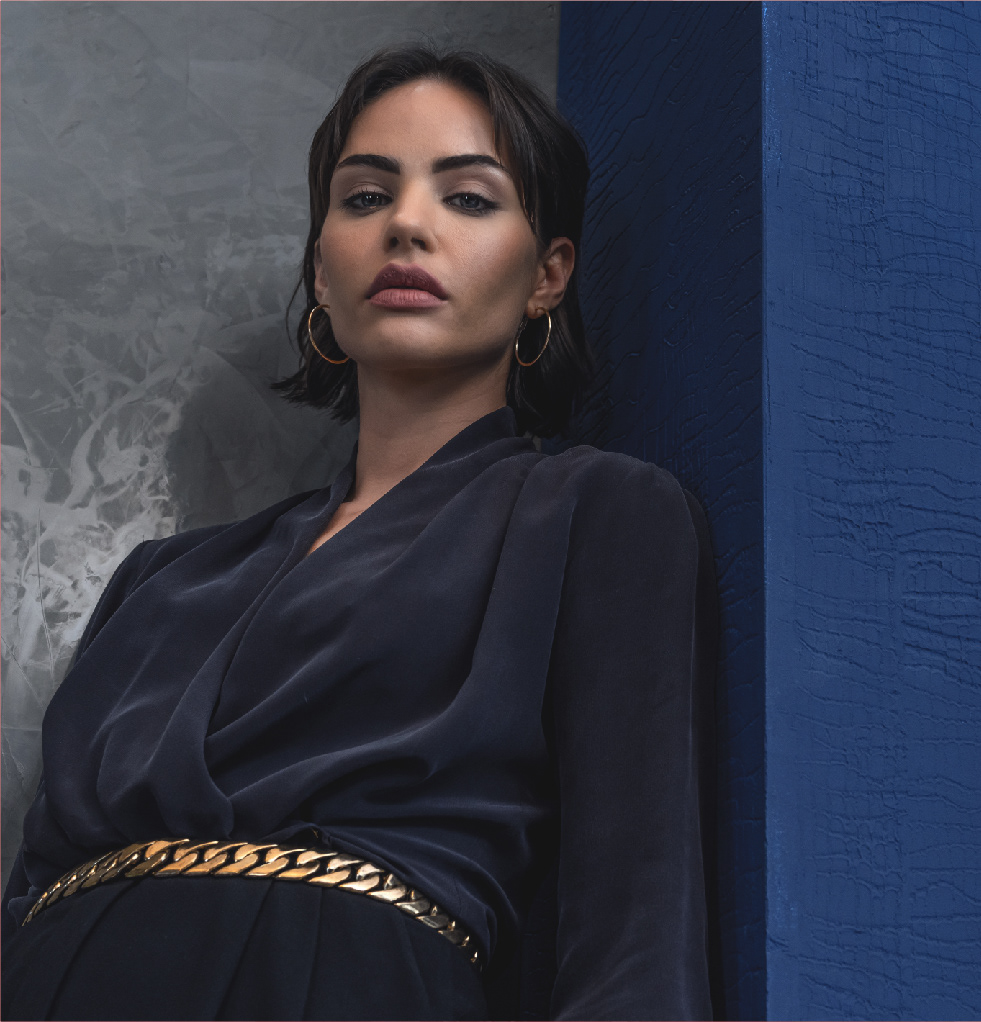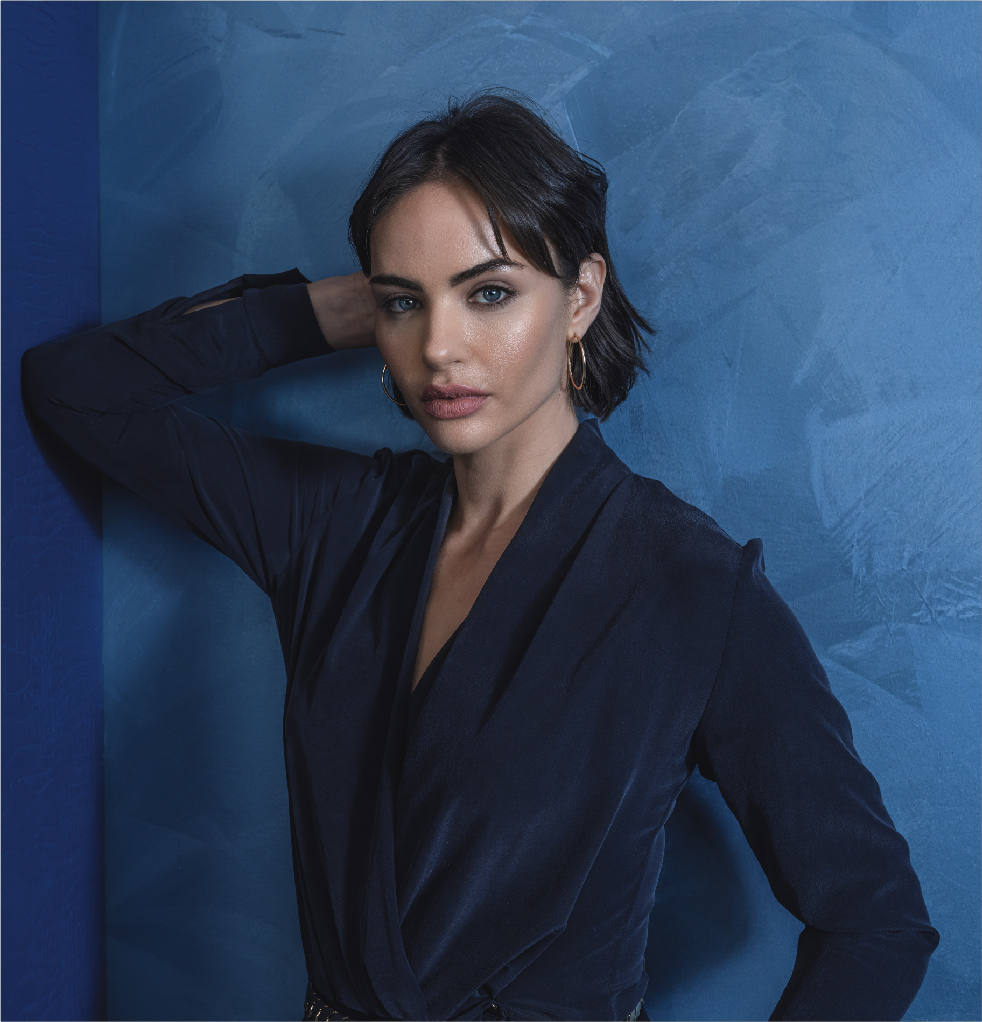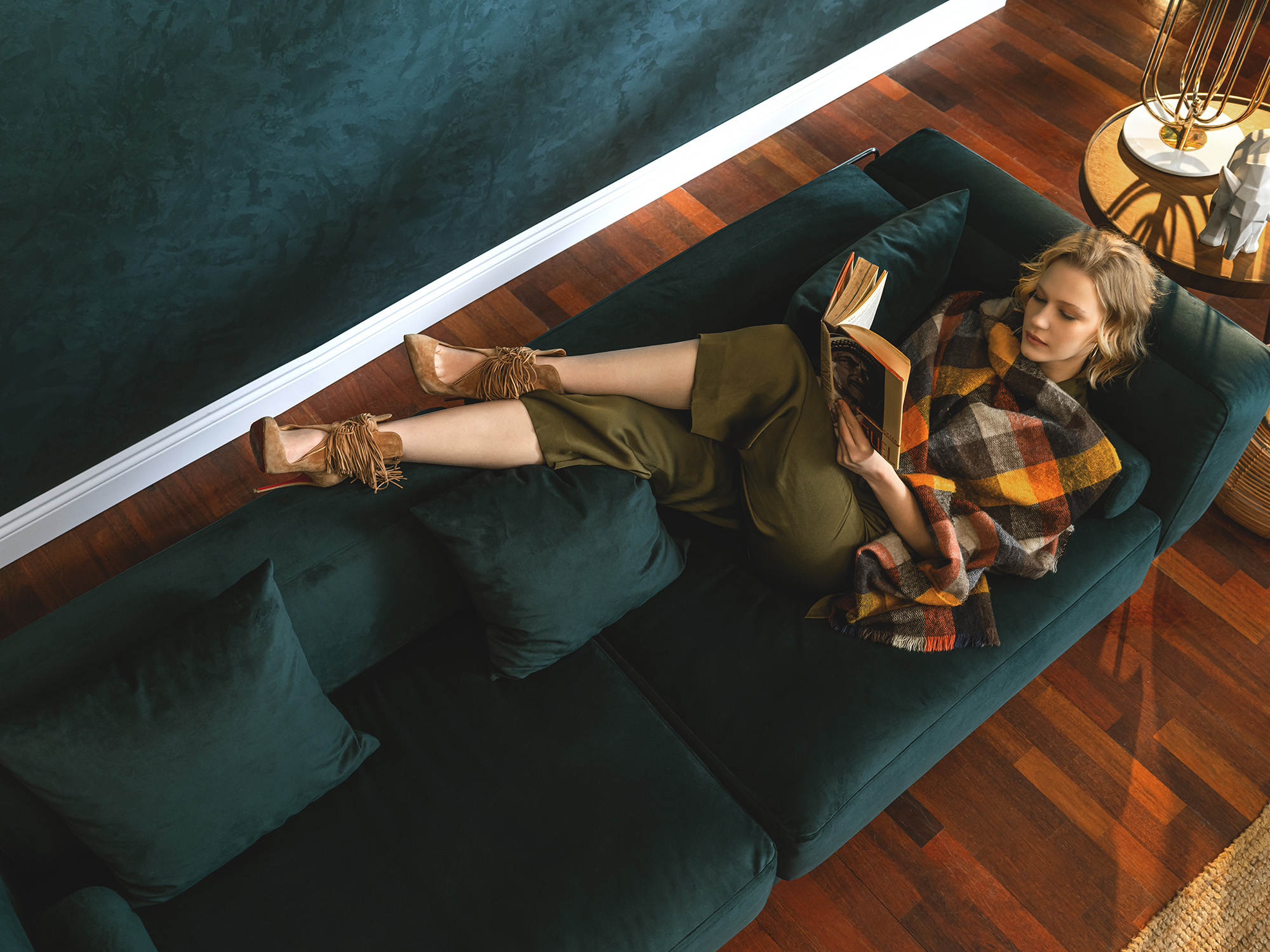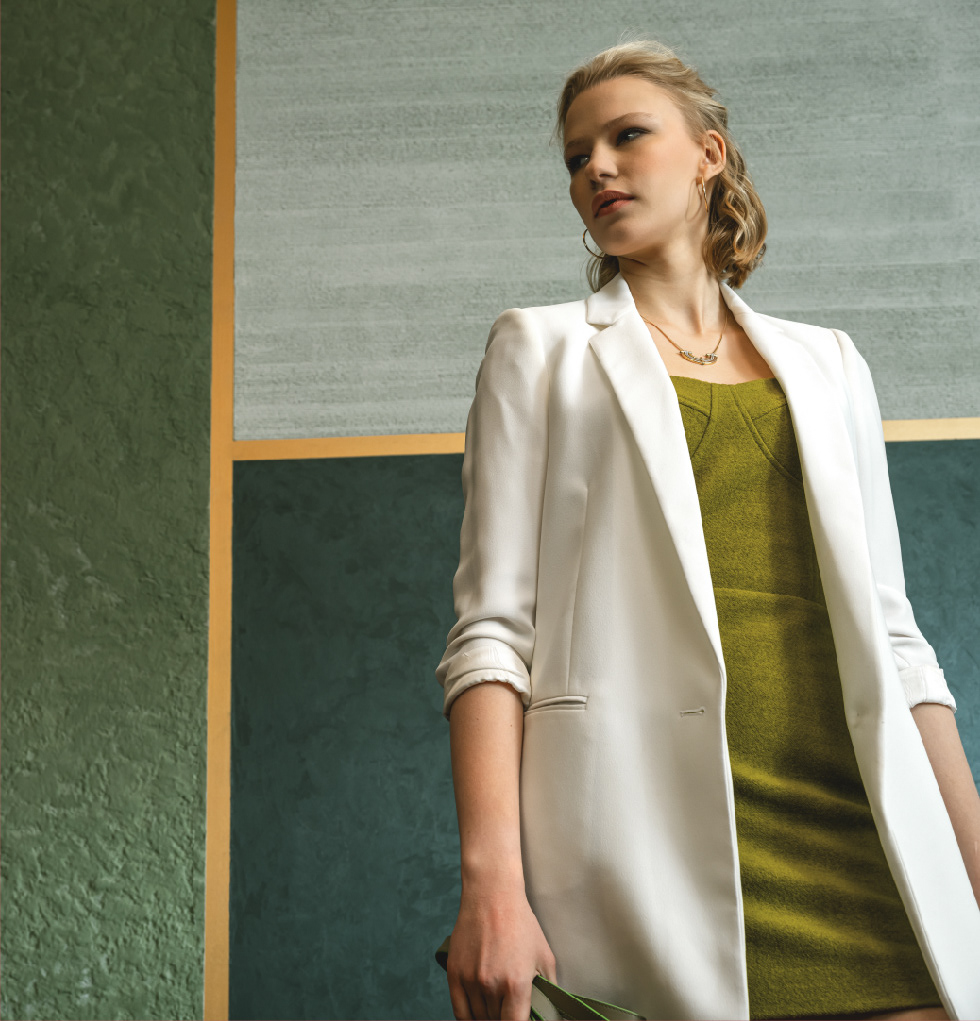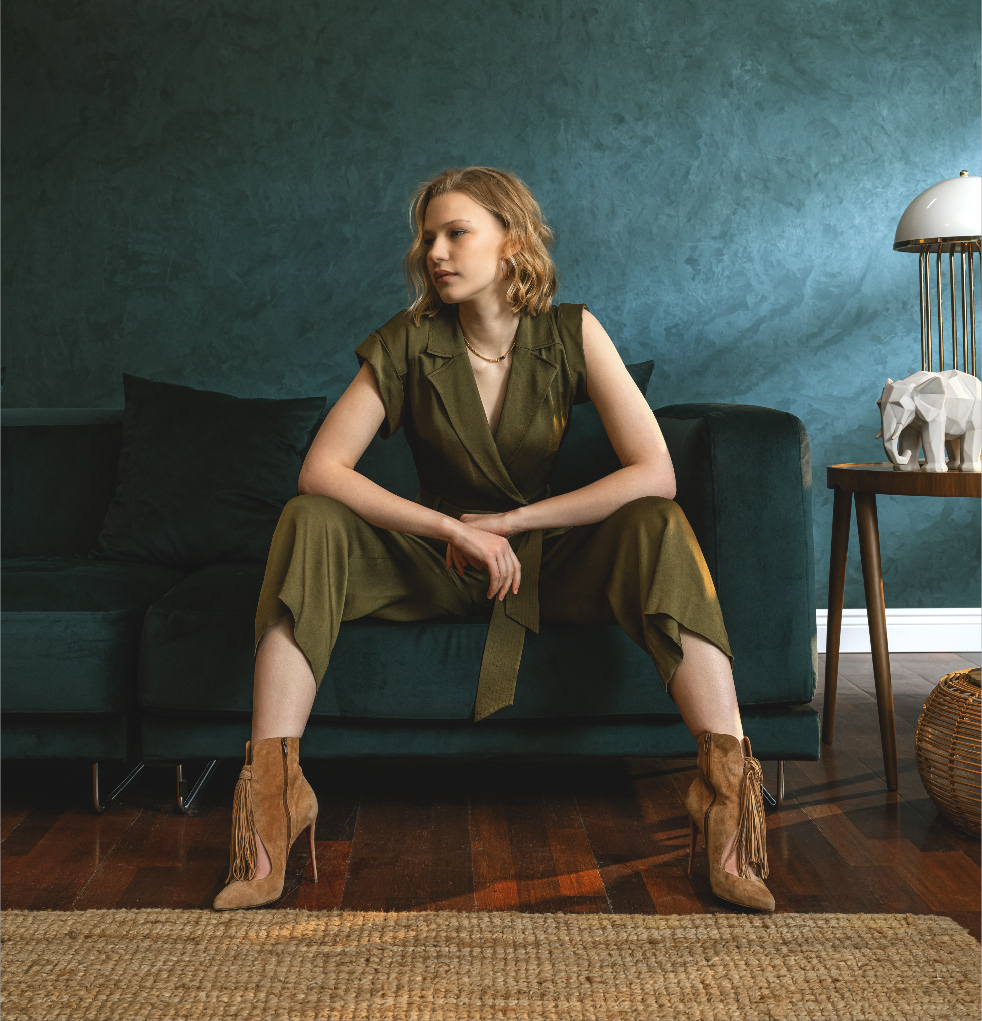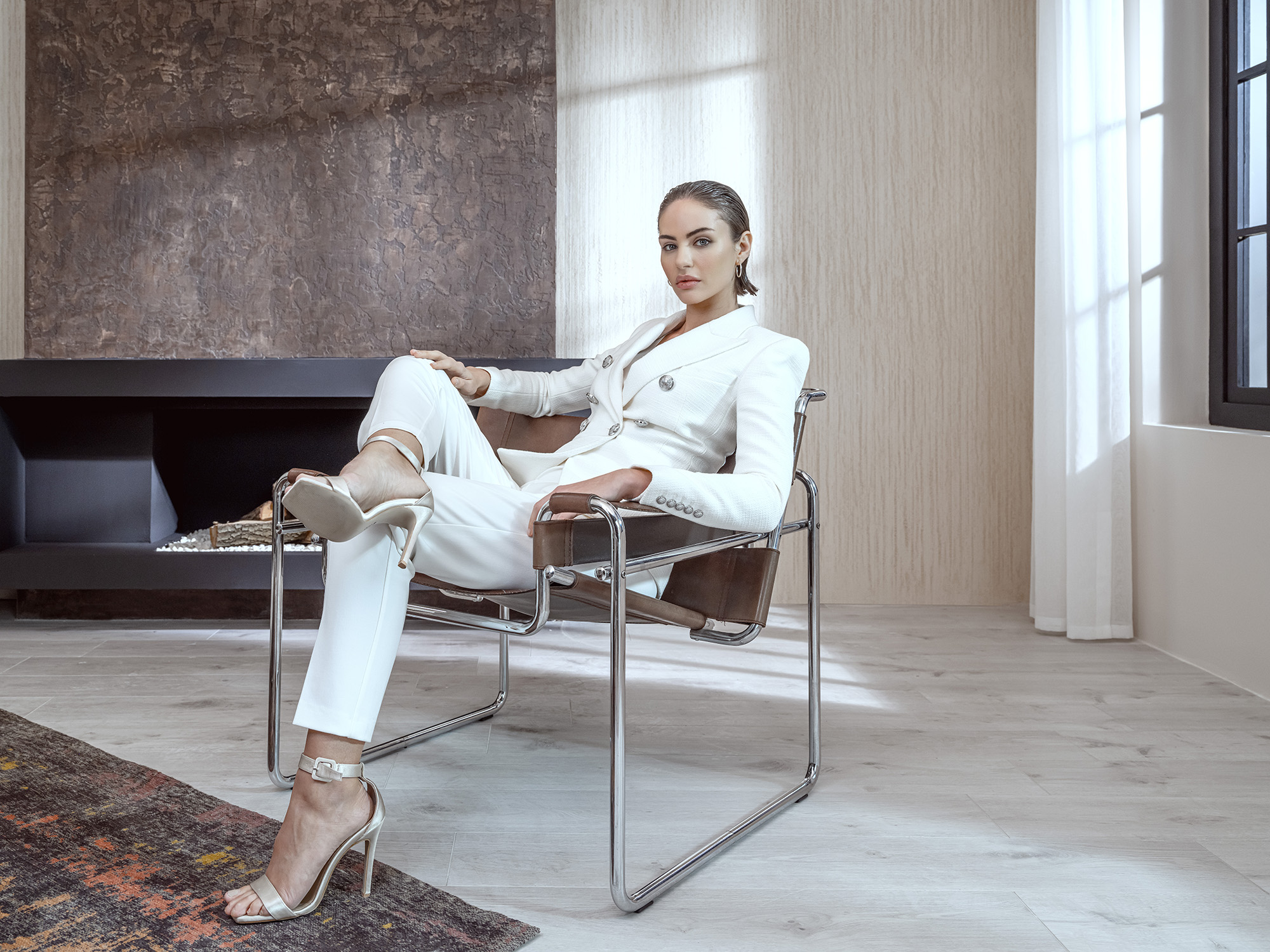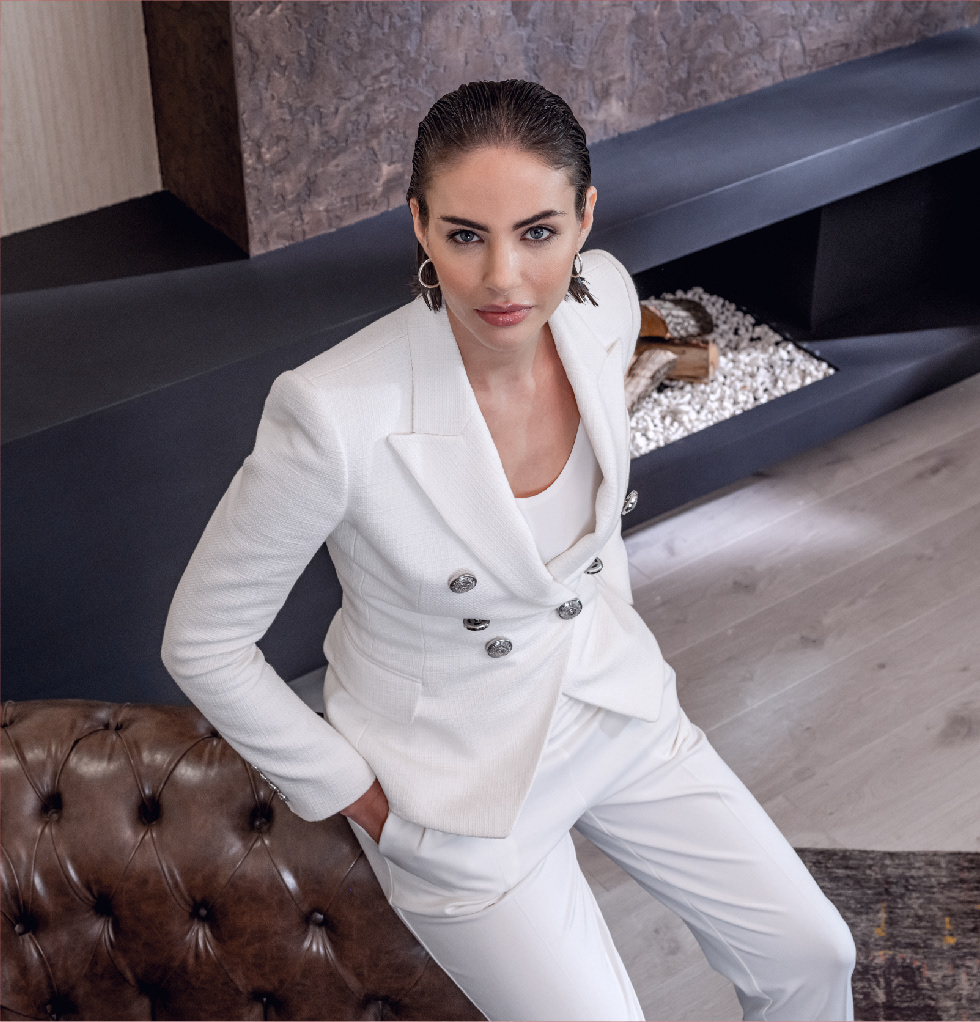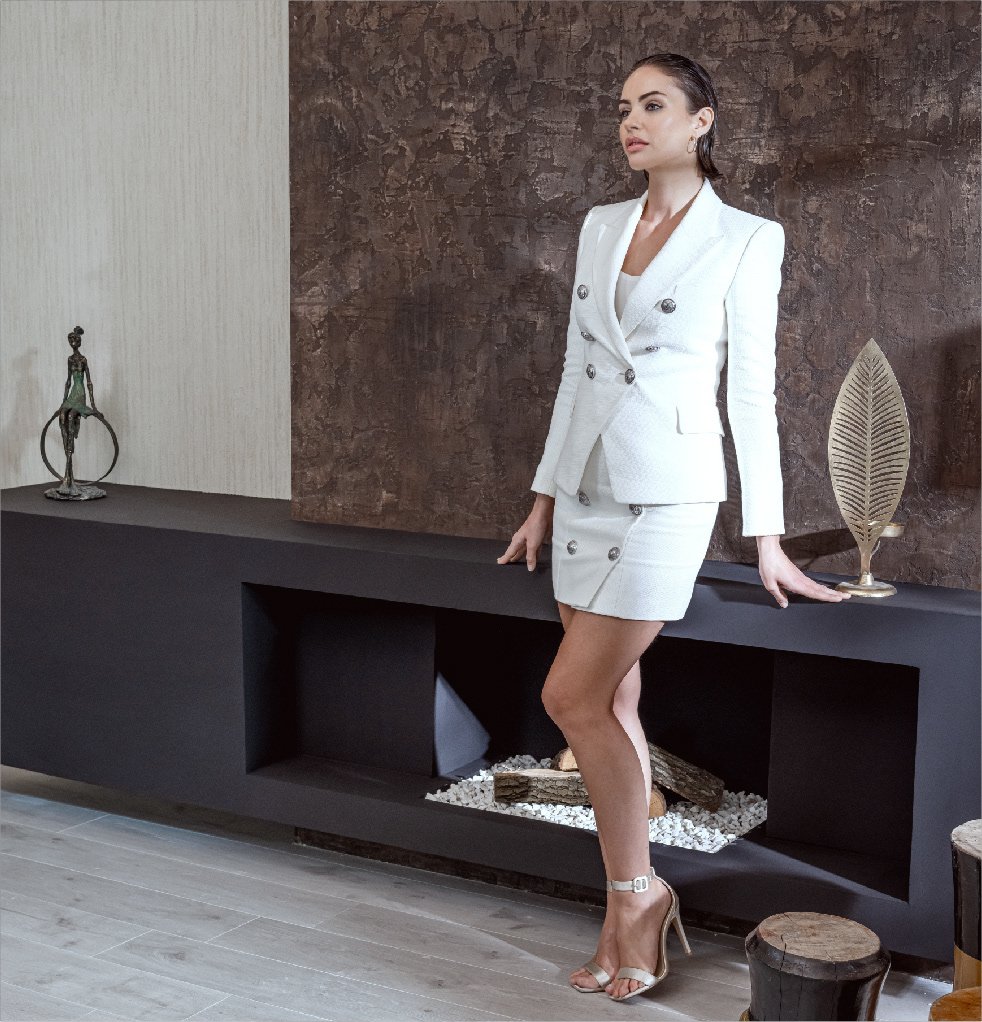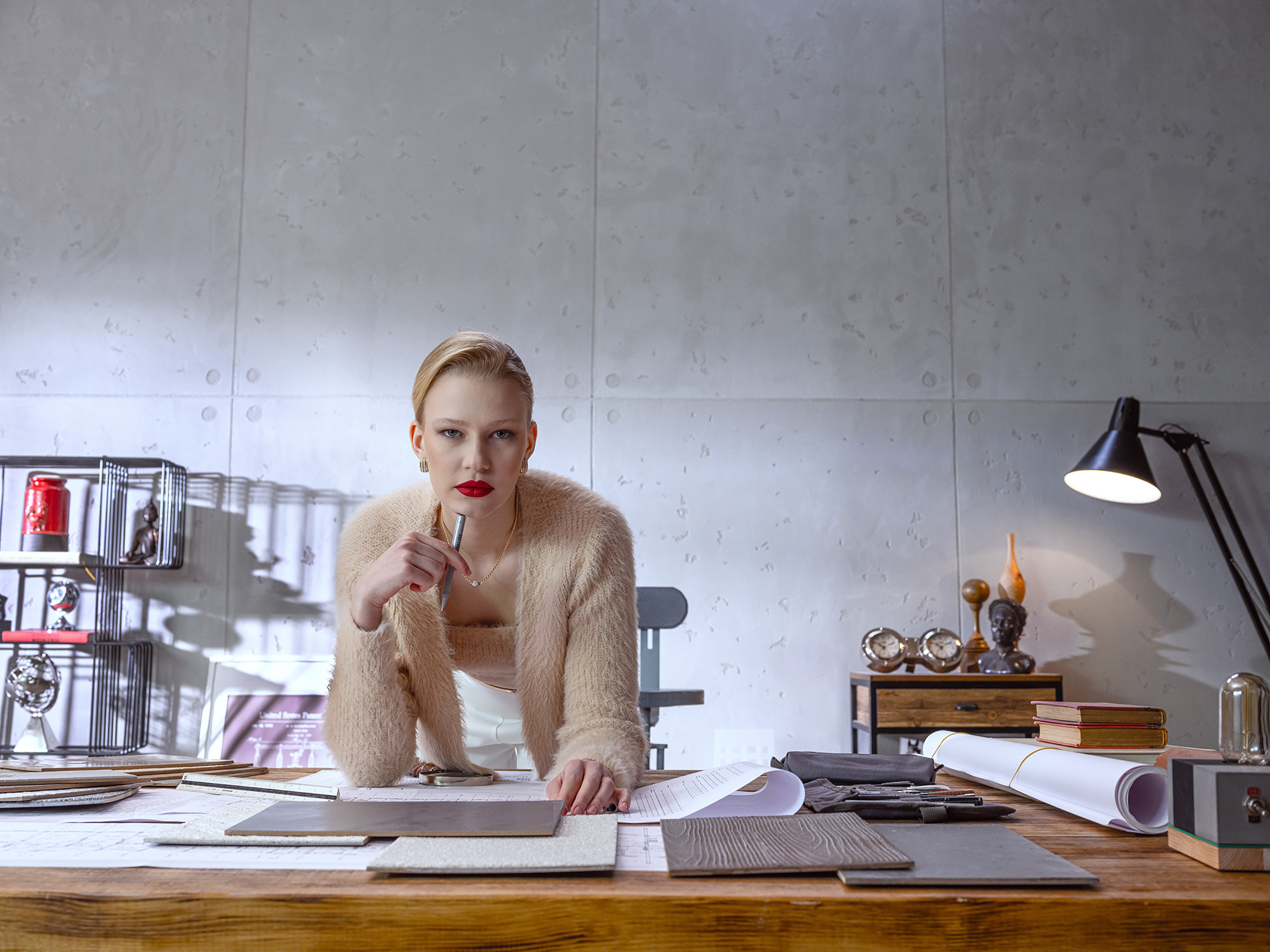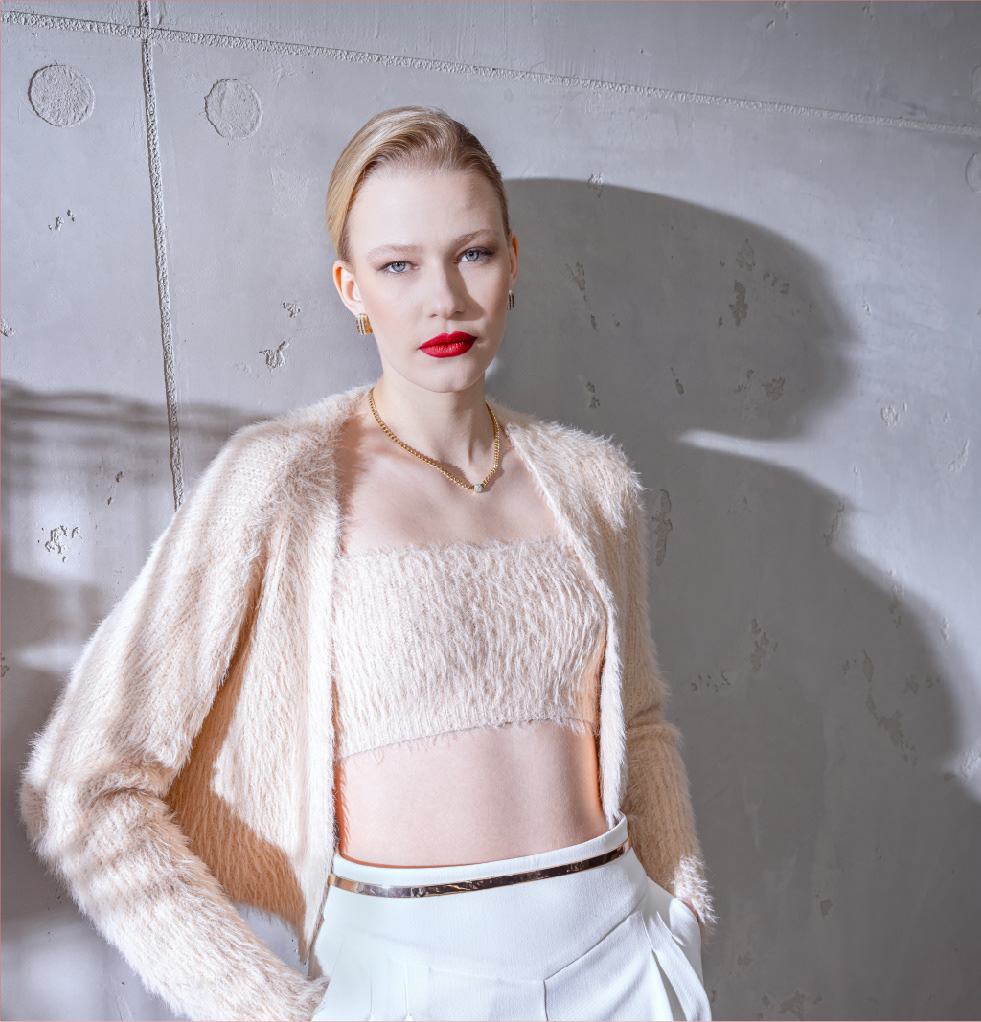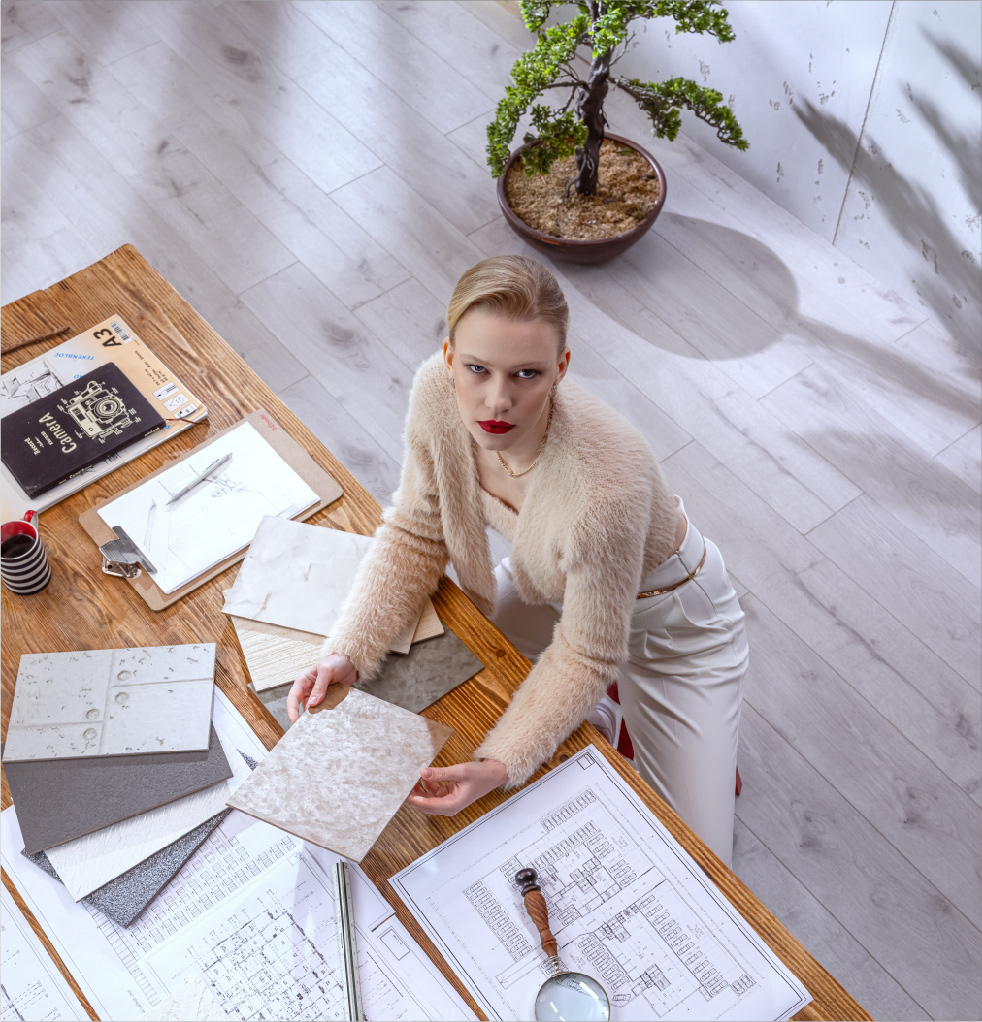 SET DESIGN & STYLING:
While designing the set with decoration, we choose our props carefully. We used the Wassily Chair and the Corona Chair inline with the DNA of the brand.
Our stylist Rutkay Özis has created a particular style from casual fashion to high fashion. He used Celine hang bags and Balmain suits to reflect the quality and style of the brand.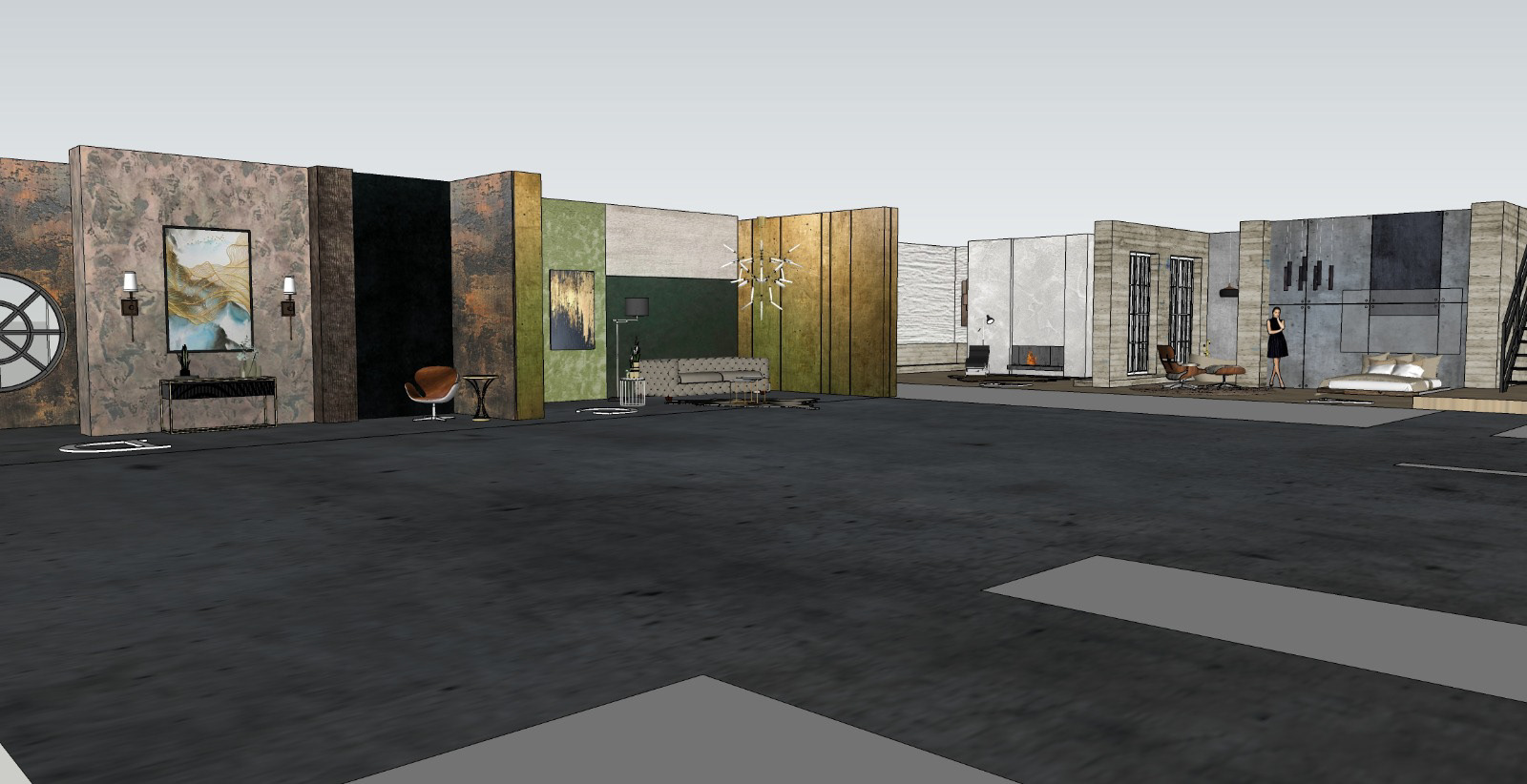 EQUIPMENTS:
Our photographer decided to shoot with a large format camera. He used the Fujifilm GFX 100 for this project. To see the textures of the designs of the walls we used movie lighting. Also videos were taken on set. Our DOP used a Sony A7SIII with Zeiss Supreme Lens Set for sharper images. The footages were captured with Sony S-LOG3 picture profile to be able to enhance the outcome after color correction.
EQUIPMENT:
_Fujifilm GFX 100
_Fujifilm Lens Set
_Sony A7SIII
_Zeiss Supreme Prime Lens Set
LIGHTING:
_2 X 4 KW PAR
_2 X PAR 64
_1 X 2.5 KW HMI
_2 X 1.8 KW PAR
_2 X 400W HMI
_2 X 2 KW Fresnel
_2 X 1 KW Fresnel
_2 X Mizar
_1 X Skypanel
_1 X 120 Kino Light
_1 X 60 Kino Light
_4 X Nanguang
_1 X Dedo Light Set
_2 X (4x4) Butterfly
_12 X Space Light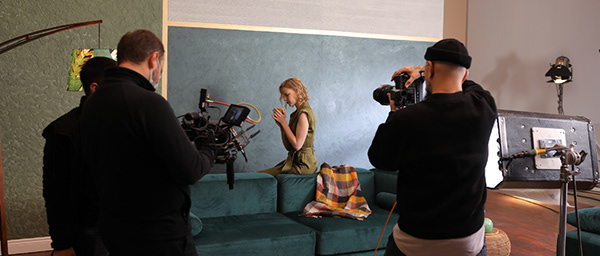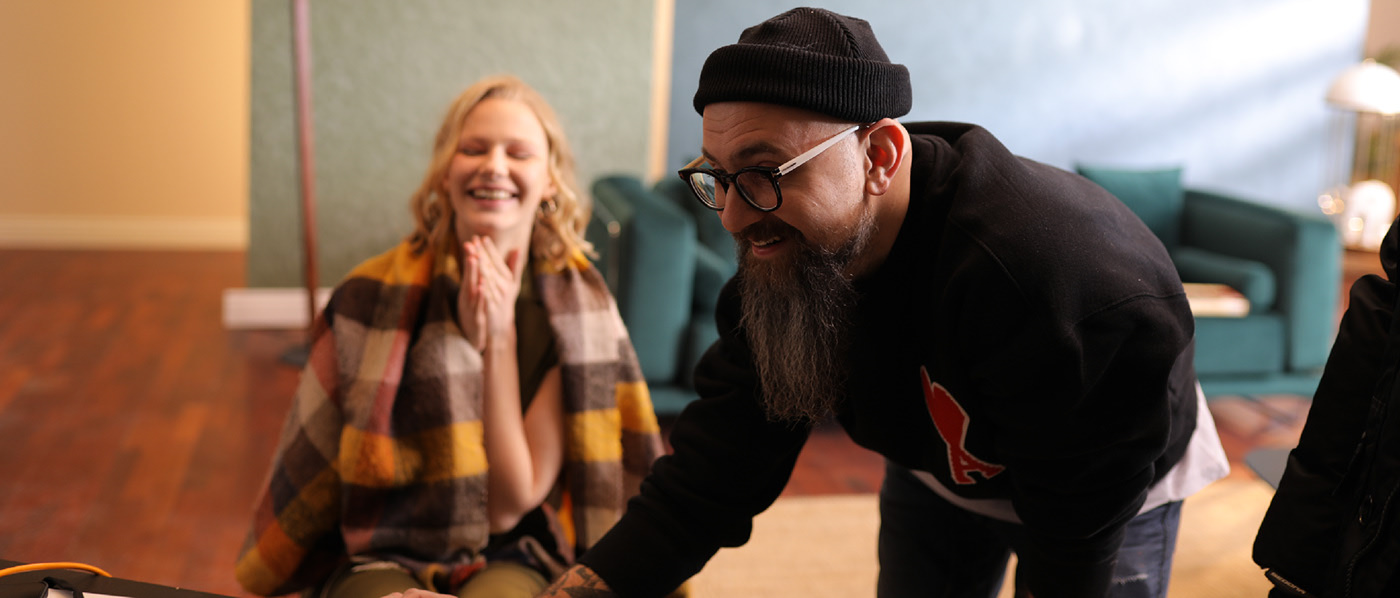 CREW:
Director: Kadir Öztoksoy
Director of Photography: Murat Tuncel, GYD
Producer: İbrahim Özay
Creative Director: Tuğrul Üçyiğit
Art Director: Selim Keleşoğlu
Production Manager: Ümit Tokat
Assistant Director: Akay Kahveci
Gaffer: Halil Kazar
Stylist: Rutkay Öziş
Hair Stylist: Taner Özdemir
Make-up Artist: Eda Kozat
Cast Agency: DAMAN MGMT
Photograph Equipments: Digione Plus
Video Equipments: Filmarka