CLIENT:
Calgon
Calgon is a universal brand of water softener produced by Reckitt.
PROJECT:
Makinemin Ömrü" & "Kirece Dikkat Et
JOB:
Content for Web, Social Media and TVC

IDEA:
Some brands just have their own texture and style when it comes to TVC's. Calgon is one of them, it would strike you at the moment when you see a part of the commercial on TV that this is Calgon's TVC.
Calgon wanted to use that style for their new campaign, starring Ali Ihsan Varol, a very well known TV Show Presenter, for social media marketing and their online awareness.​​​​​​​
SET DESIGN:
An intense effort was put in to create that retro style of set.


CAMERA EQUIPMENTS:
Our director and DOP used 2 Arri Alexa Mini bodies mounted on dolly's for these films.
Also for some shots GoPro Hero8 Black was used.
_Arri Alexa Mini Body
_Zeiss Master Prime Lens Set
_GoPro Hero8 Black
LIGHTING:
_2 x Skypanel
_4 x Nanguang
_2 x 120 Kino
_1 x 60 Kino
_2 x 5 KW Fresnel
_4 x 2 KW Fresnel
_4 x 1 KW Fresnel
_4 x Mizar
_4 x PAR 64
_1 X Dedolight
STABILIZER:
_Camera Dolly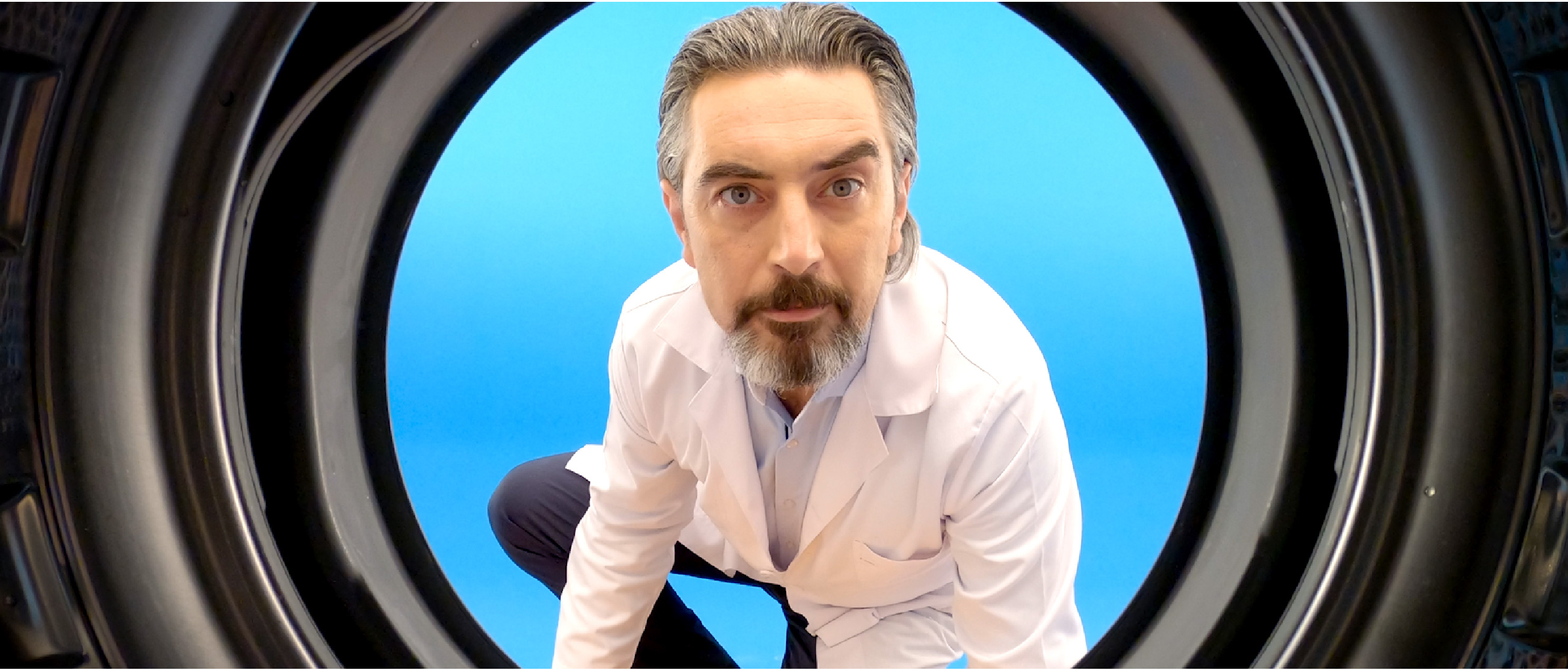 CREW:
Director: Kadir Öztoksoy
Director of Photography: Murat Tuncel, GYD
Producer: İbrahim Özay
Cast: Ali İhsan Varol
Production Manager: Ümit Tokat
First Assistant Director: Akay Kahveci
Reji Assist: Sabri Ocak
Gaffer: Halil Kazar
Camera Operator: Anıl Aydın
Focuspuller: Emre Açıkkol
Backstage: Dogan Şahin
Post Production: İmaj
Camera Equipment: MTN Film
Studio: Vor Studio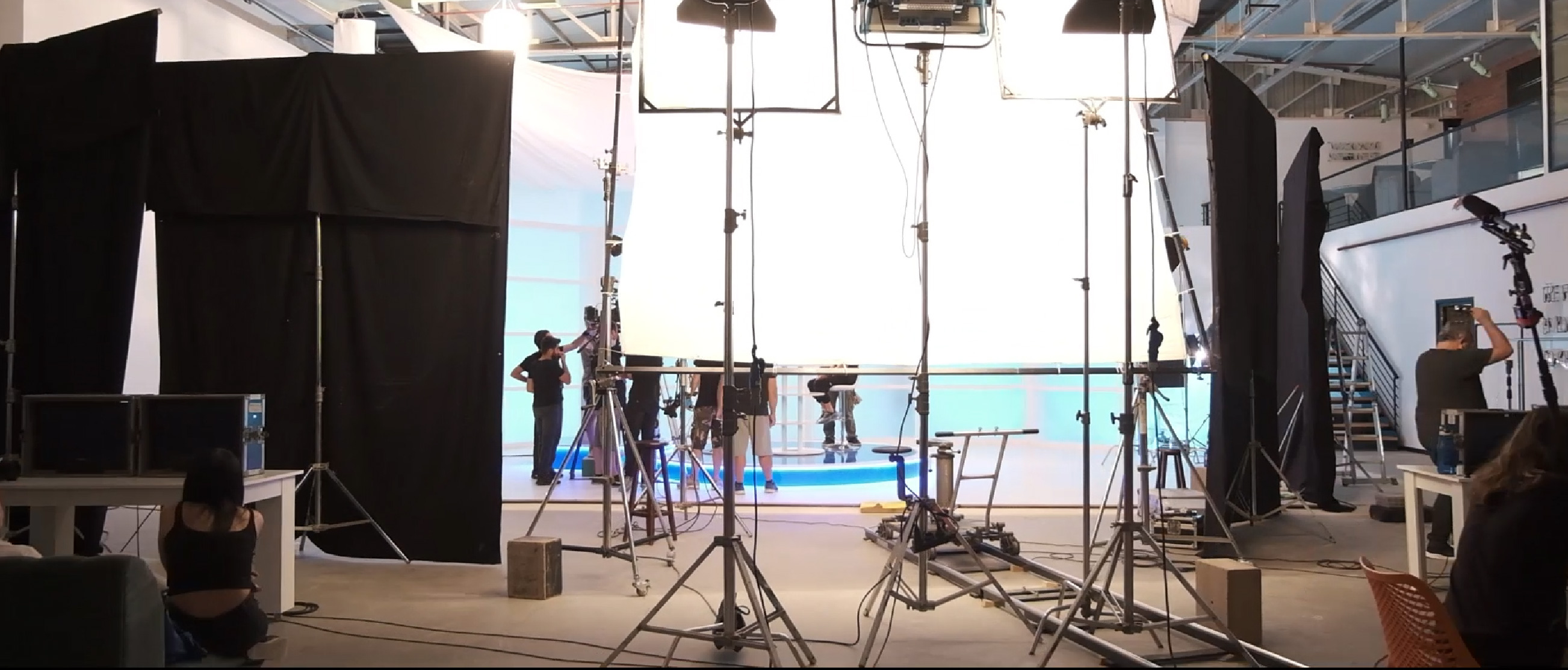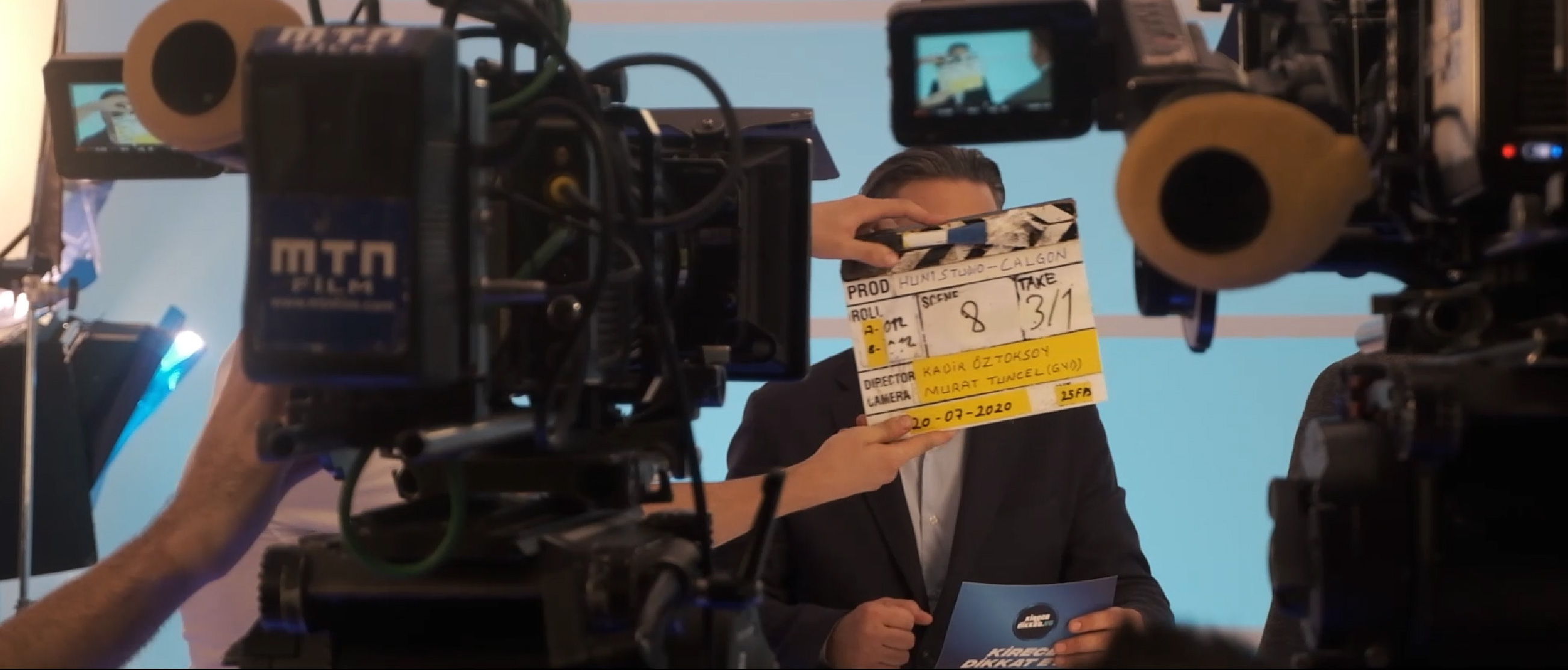 SET:
After a huge preparing process, our team started the shooting for 3 days. First and second day we worked for "Kirece Dikkat Et" project with the presenter Ali İhsan Varol and guests from various branches. The last day of the set we shoot interactive clips with Ali İhsan Varol for the Makinemin Ömrü project's web site
(makineminomru)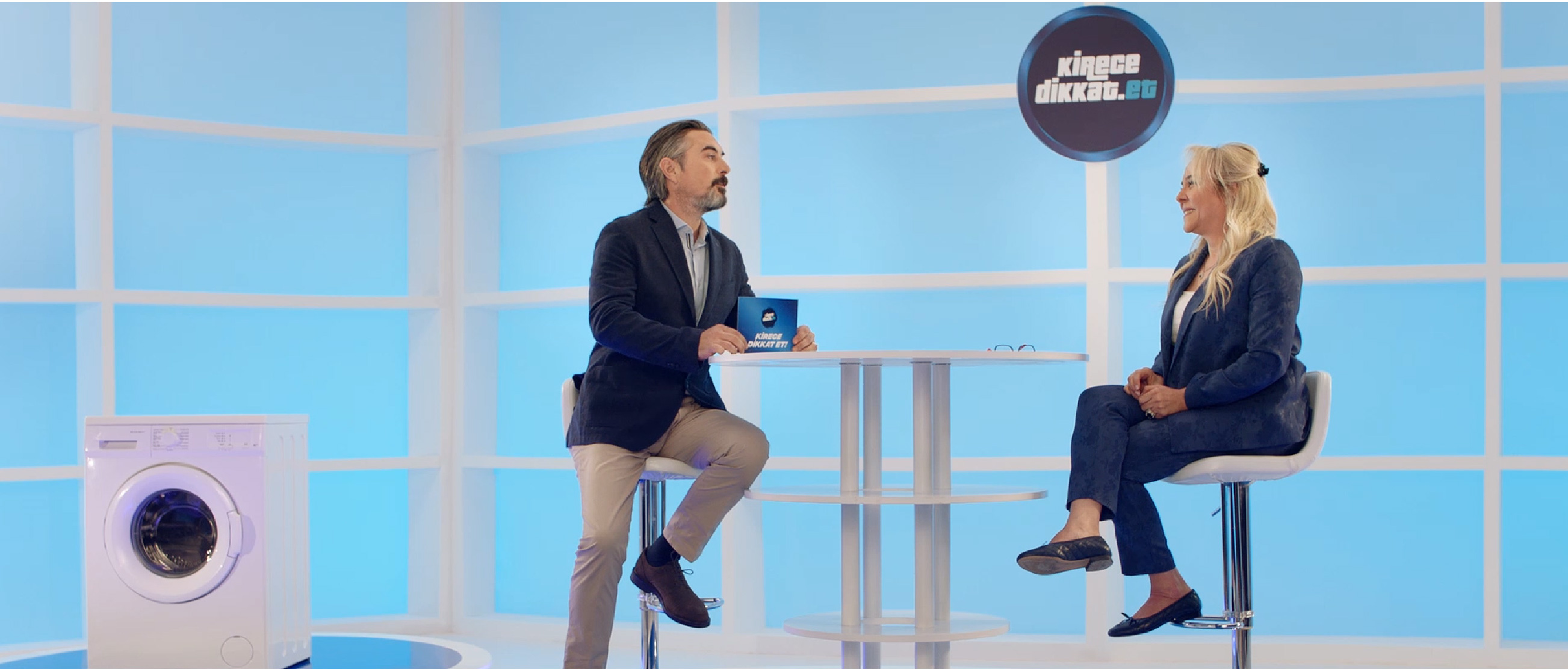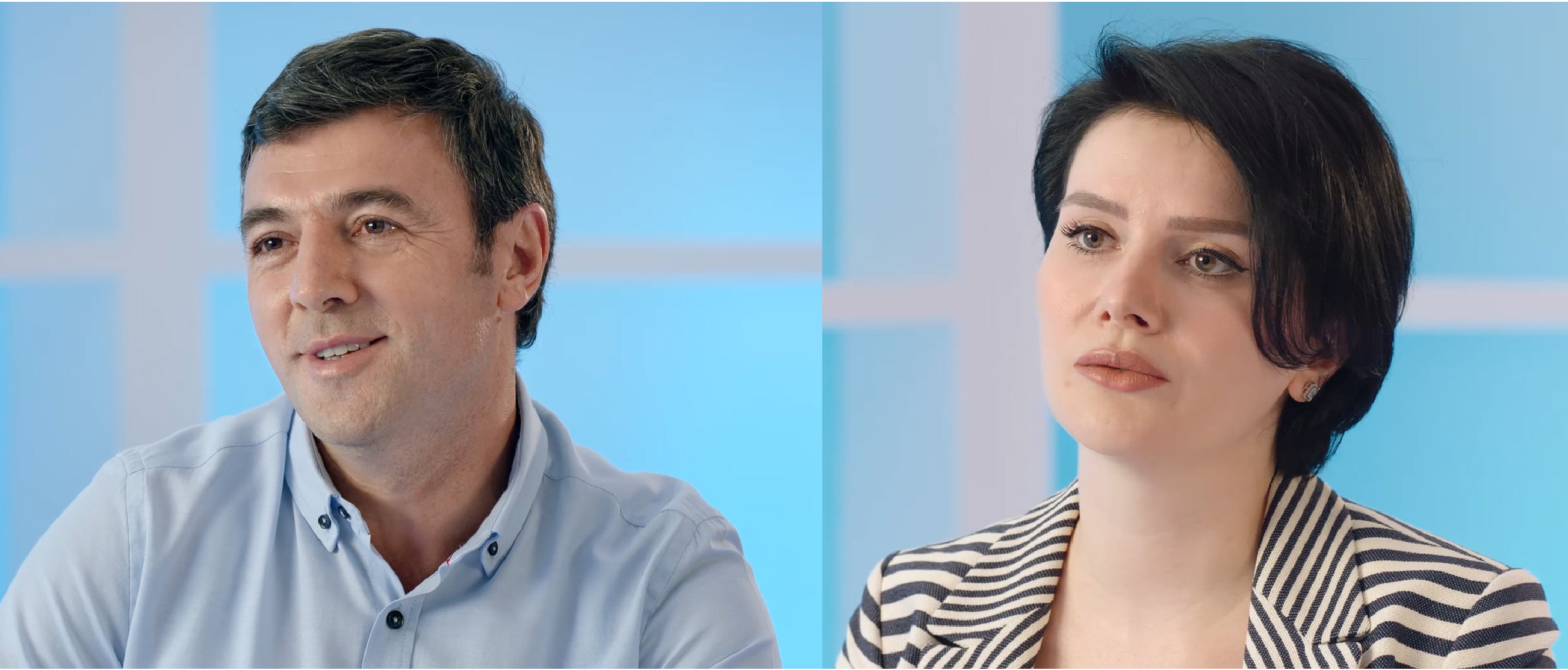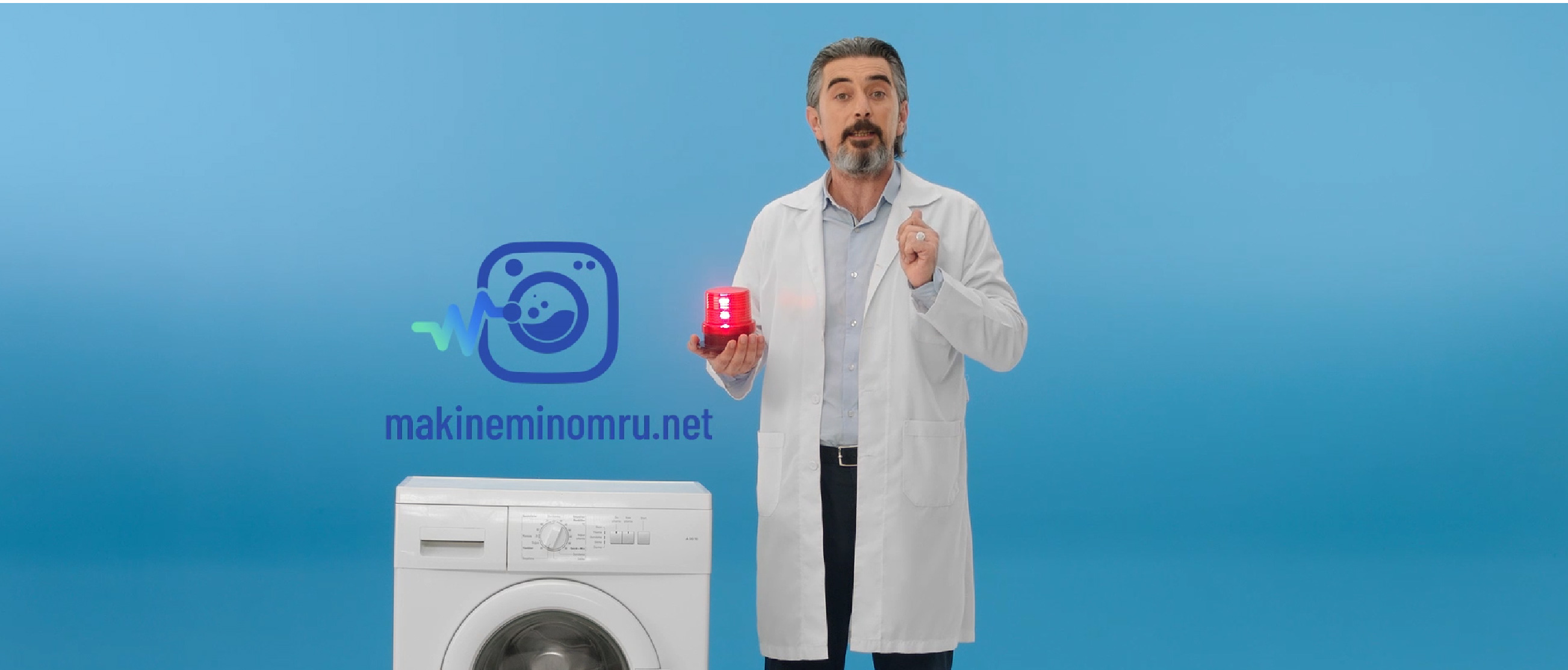 POST PRODUCTION:
Besides the post production process, we also used 3D modeling & animation for one clip.
(makineminomru)