CLIENT:
Honda Motor Company
PROJECT:
The New Honda Civic Type R

IDEA:
The coronavirus changed many things, and among those things, launch campaigns with a huge press herd and test-drives were out of the question. Honda wanted a launch campaign that was within the "social distance" understanding.
Two car fanatics/bloggers were invited and they tested the new Honda Type-R.
STORYBOARD:
Those three fames of the storyboard where calculated to show the new details of the new Honda Civic Type-R.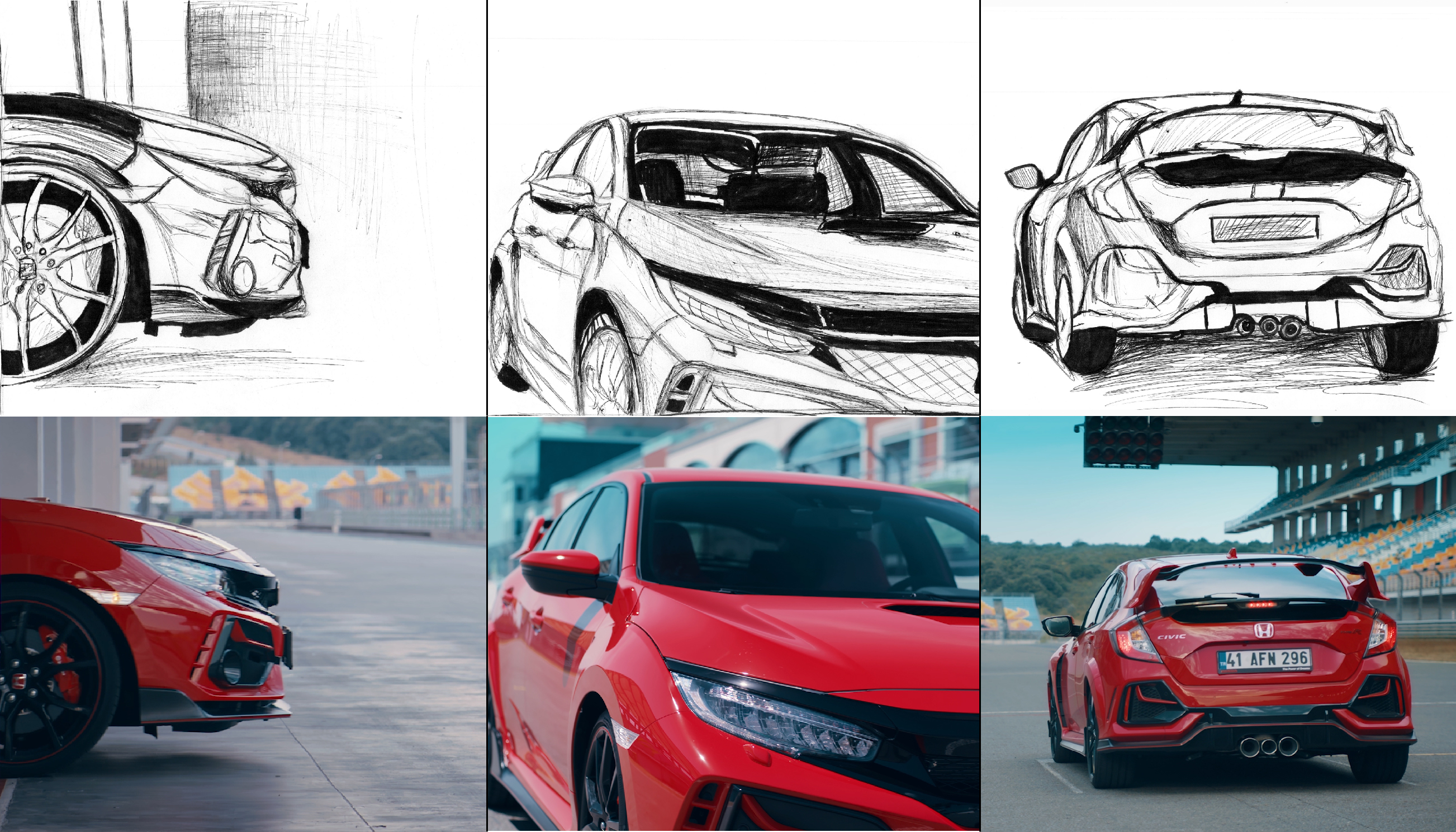 CAMERA EQUIPMENTS:
Our director and DOP used an Arri Alexa Mini for the film. Also a GoPro Hero8 Black and a Panasonic GH5 were used to shoot close up frames from the interior and the driver. Aerial shots were taken from a DJI Inspire2 equipped with a X5R camera. The film was shot with 50 fps and on 4K. Video compression format of this film was Apple ProRes 4-4-4-4.
_ Arri Alexa Mini Body
_ Zeiss Masterprime Lens Set
_ Panasonic GH5
_ DJI Inspire 2 + Zenmuse X5R
_ GoPro Hero8 Black
LIGHTING:
_ 1X4 KW HMI
_ 1X1.8 KW HMI
_ 1X400W HMI
_ 1 Set Dedolight
_ 1 Set 120 Kino Flo
_ 1 Set 60 Kino Flo
STABILIZERS:
_ Russian Arm - Motocrane
_ Steadicam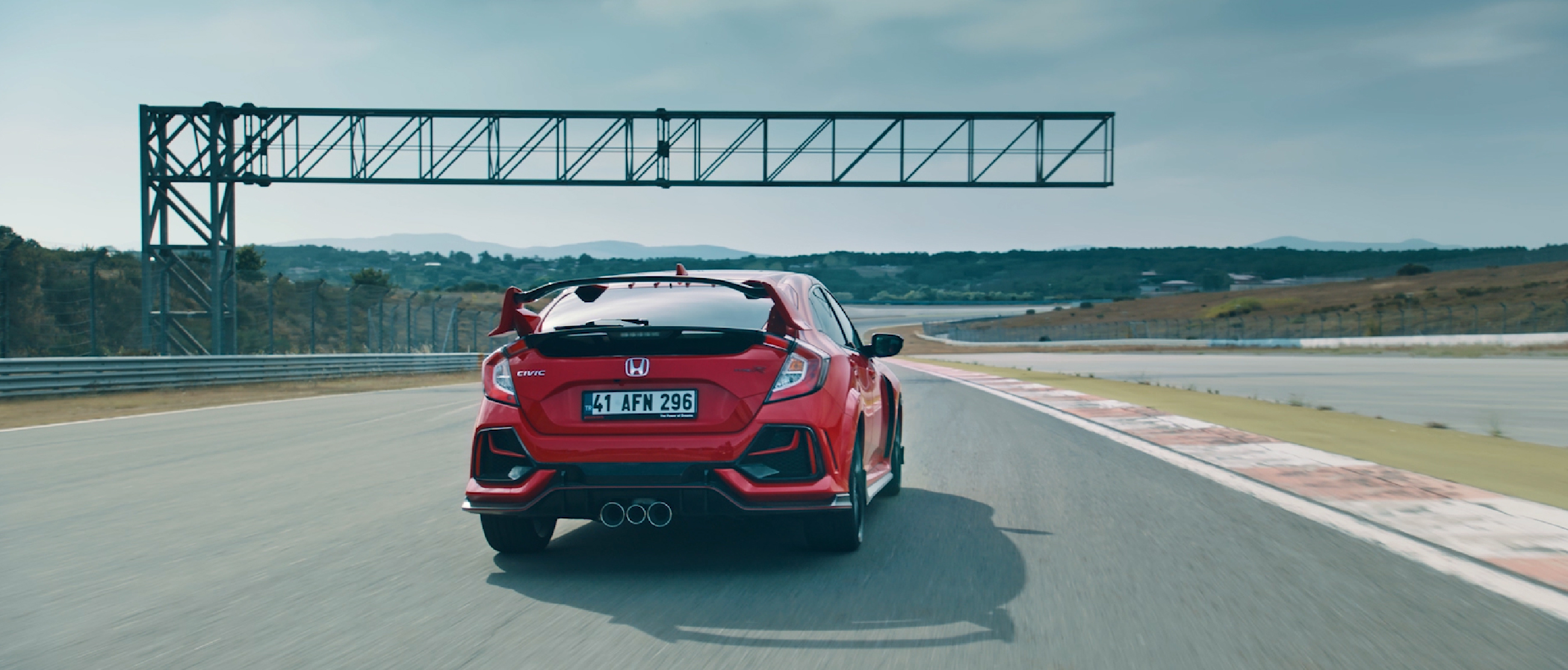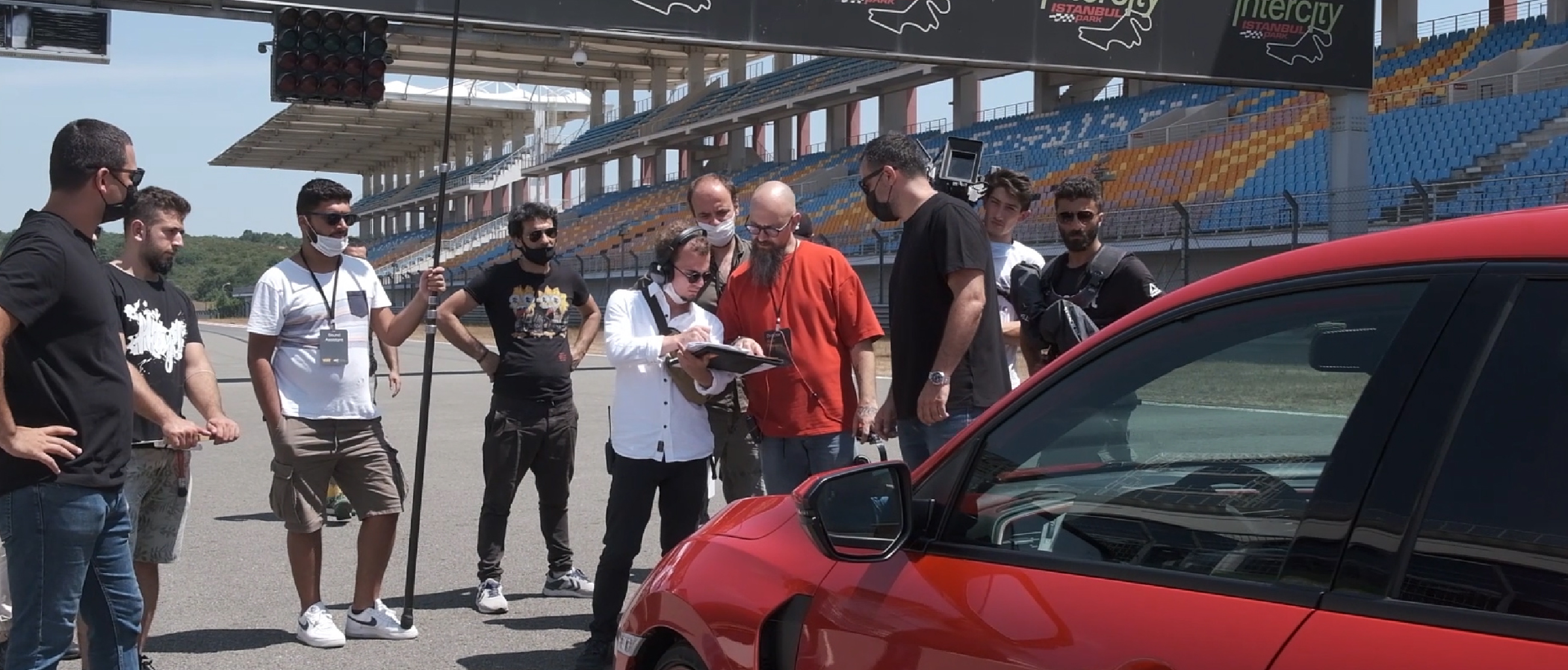 CREW:
Client Agency: Ogilvy
Director: Kadir Öztoksoy
Director of Photography: Murat Tuncel, GYD
Producer: İbrahim Özay
Art Director: Tuğrul Üçyiğit
Production Manager: Ümit Tokat
Assistant Director: Akay Kahveci
Cast: Burak Ertem
Cast: Sinan Koç
Gaffer: Halil Kazar
Steadicam Operator: Ömer Belli
Russian Arm: Skypro
Drone Operator: Aras Koloğlu
Focuspuller: Emre Açıkkol
Sound: Melodika Sound Production
Backstage: Doğan Şahin
Reji Assist: Sabri Ocak
Post Production: Post Brothers
Camera Equipments: Film Art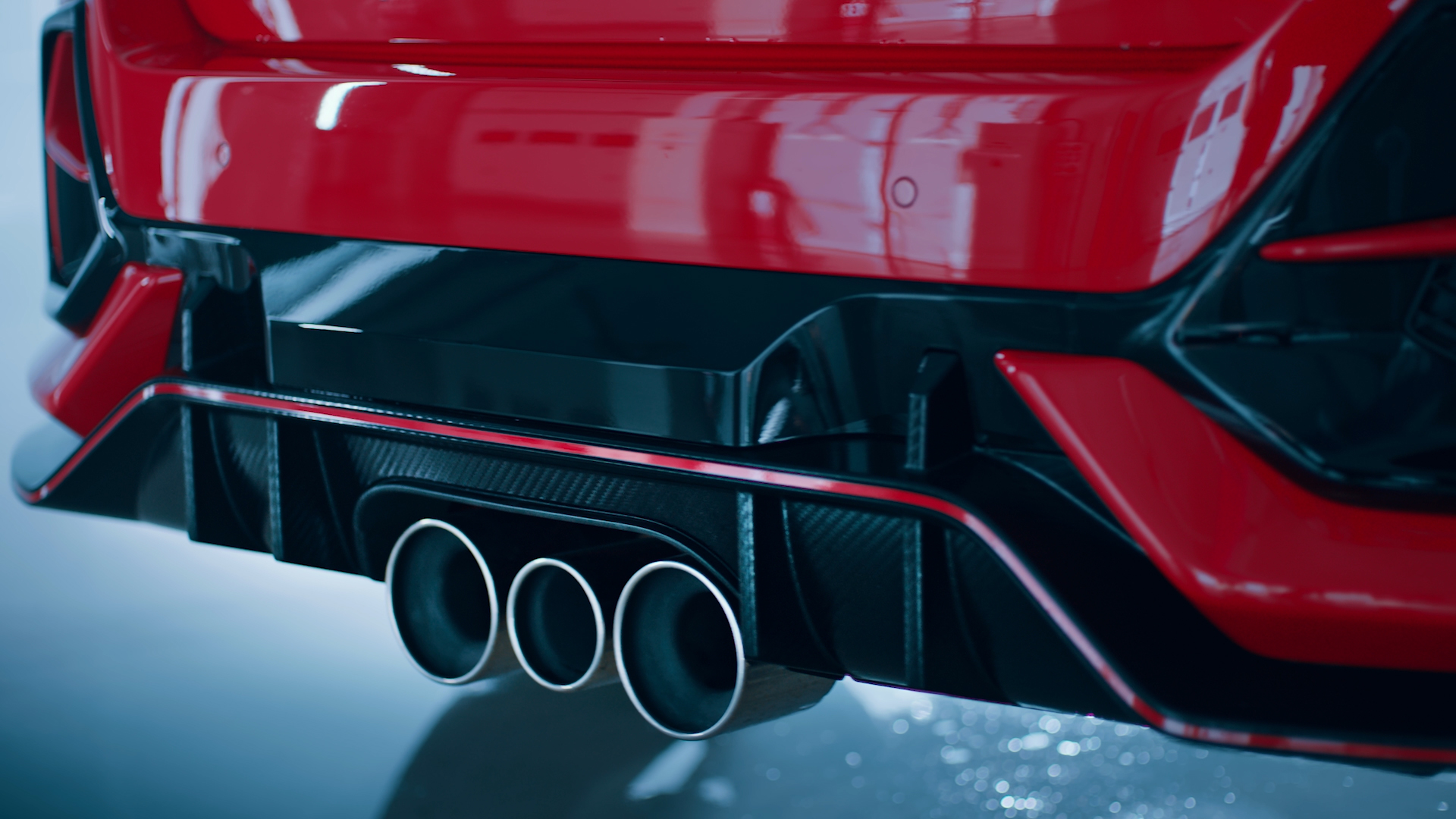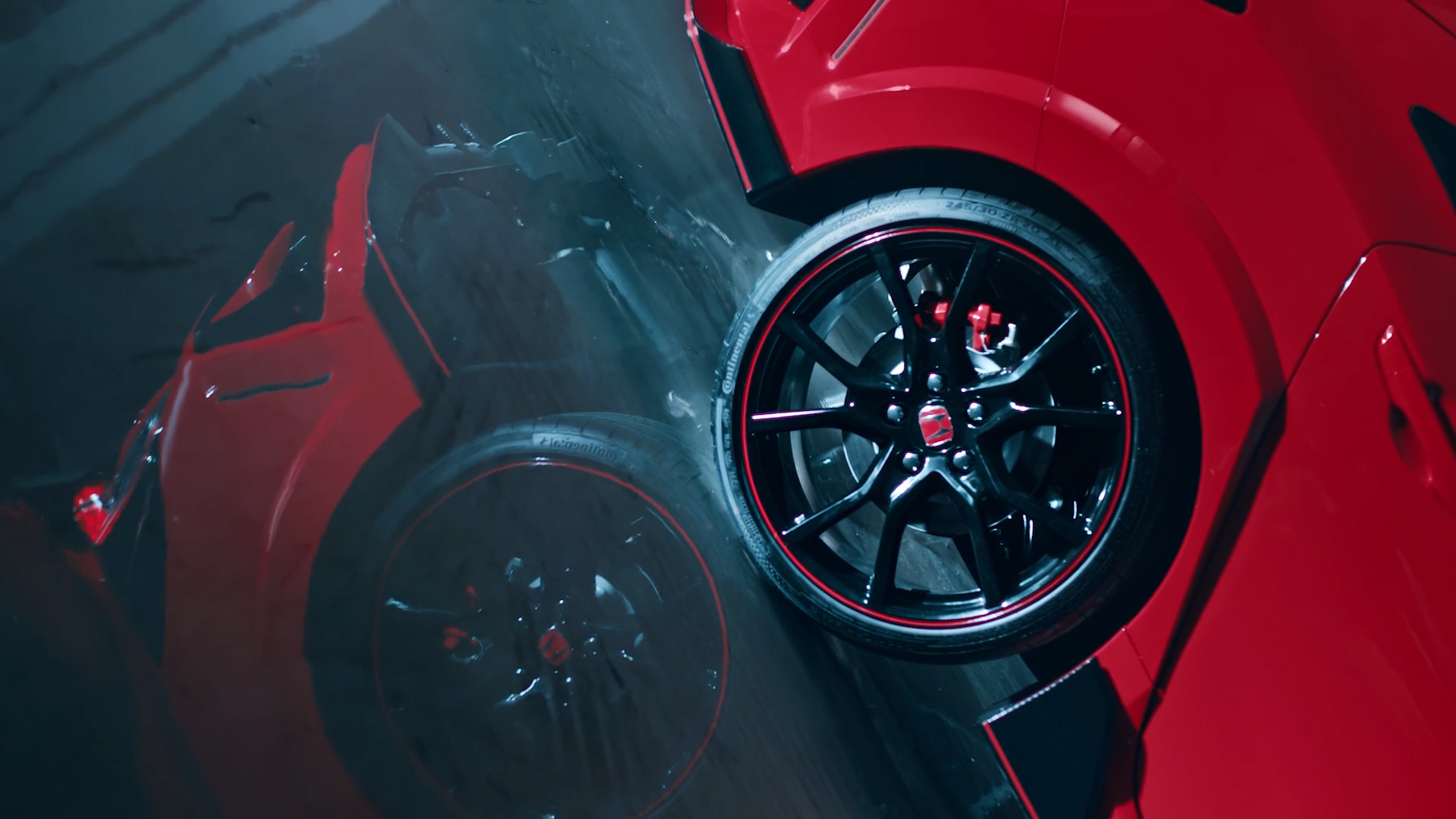 SET:
It's always difficult to shoot high performance cars, depending on weather, sun, driver; and it is more difficult to shoot on a professional racetrack due the security measures and limited space for movement. There are a lot of procedures including requesting permission to get on track every single time. There are certain locations for the film crew, you are not allowed to place a person on a racetrack; there has to be a barricade between the film crew and the car on track.
Limited time for filming is the cherry on top. Our crew was allowed to enter the premises at 9:00 am and our crew had to leave at 6:00 pm sharp, with losing 2 hours because midday it was a very tight time-schedule.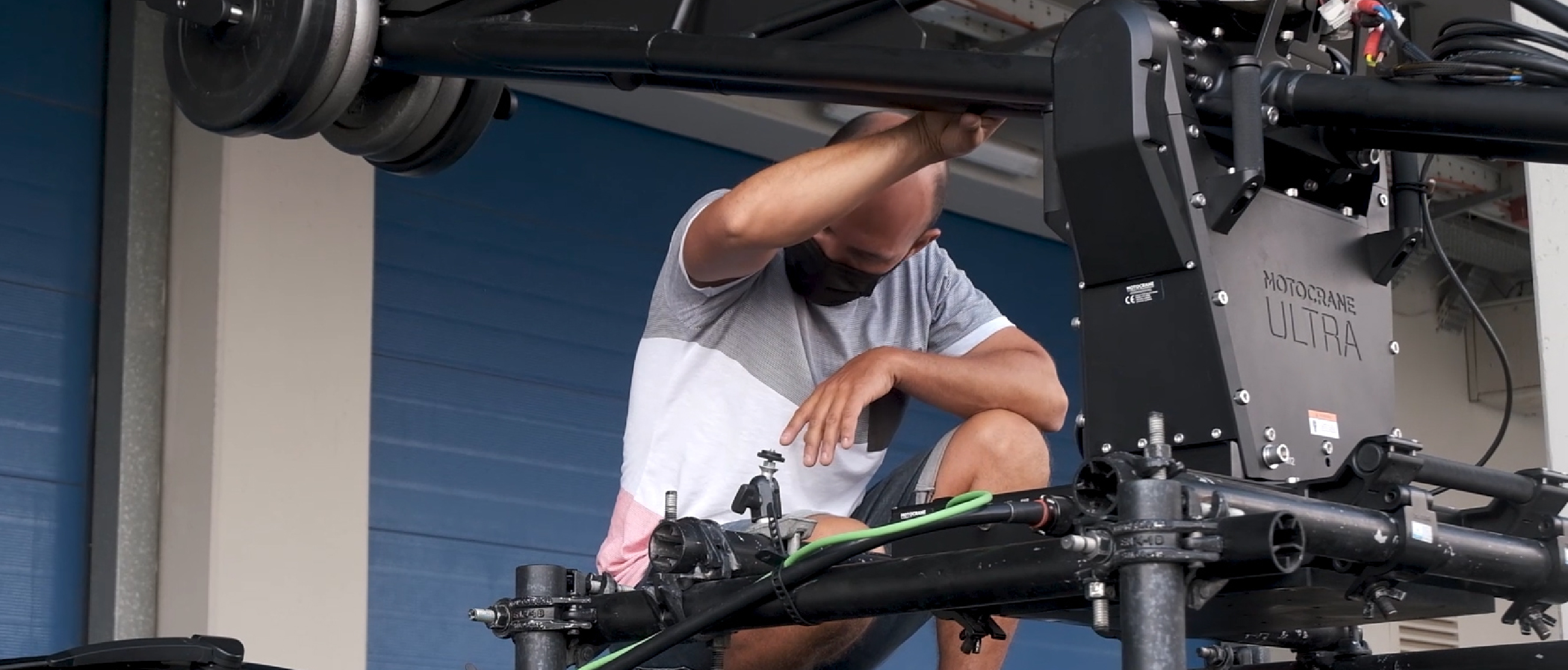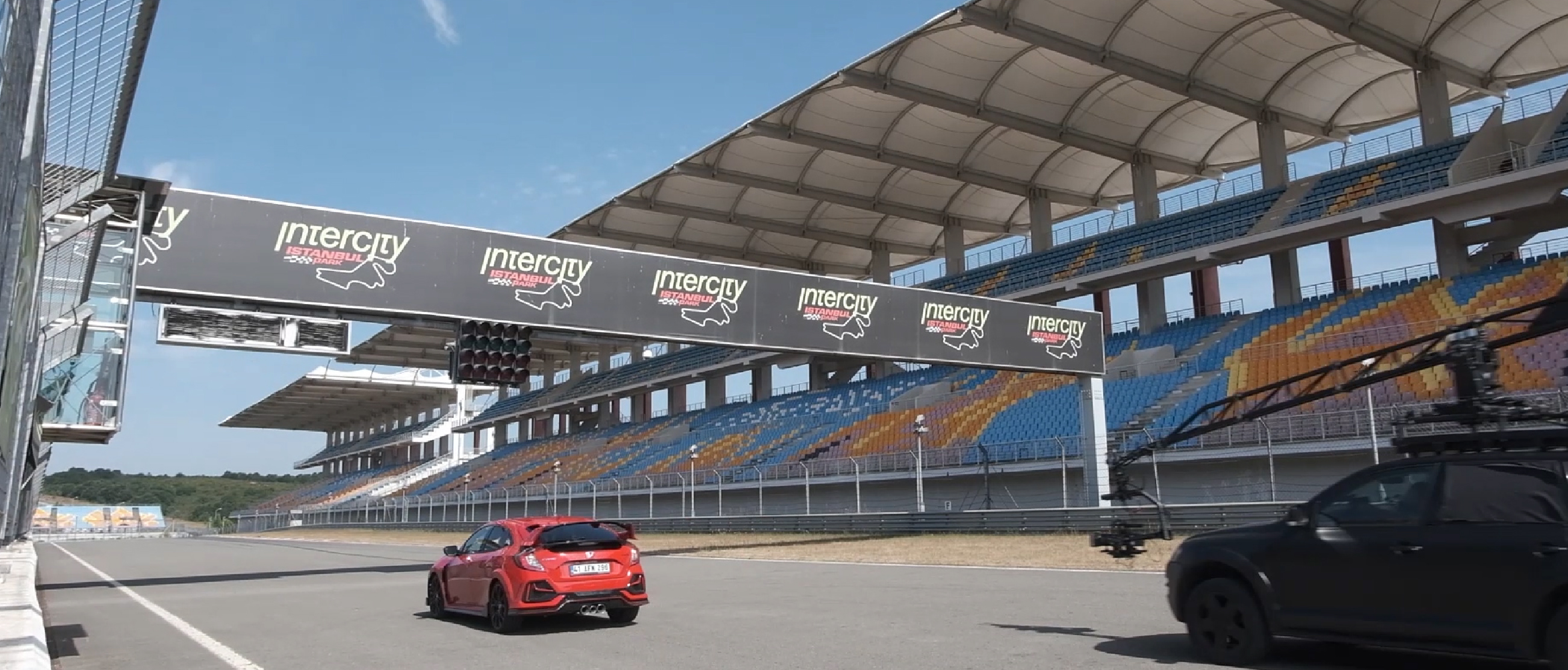 BACKSTAGE:
The film was shot in one day at racetrack Istanbul Park. The shoot started with the paddock scene and our lighting crew created a dramatic and mysterious atmosphere for the beauty shots. After midday the scenes on the start-finish line were shot with the drivers. Short after that our crew started shooting the russian arm scenes on track. At the end of day, our crew returned to the start - finish line and the packshot was created.