CLIENT:
Borusan Mannesmann
PROJECT:
"Pipe as Art"
Borusan Mannesmann is known for their interest in art.
As a multi-billion establishment in producing huge pipes for big size projects they wanted to showcase their interest in art with the integration of their production line.
This film has been awarded for a "Best of 2019" by the European Excellence Awards.
(excellence-awards.com/winnerlist/best-of-2019)

IDEA:
Our creative team came up with the idea to direct the noise of the production line to a composition of digital created music, using the noise made by the machinery of this production plant. With that our editing team has funneled the composed music with footage of the factory.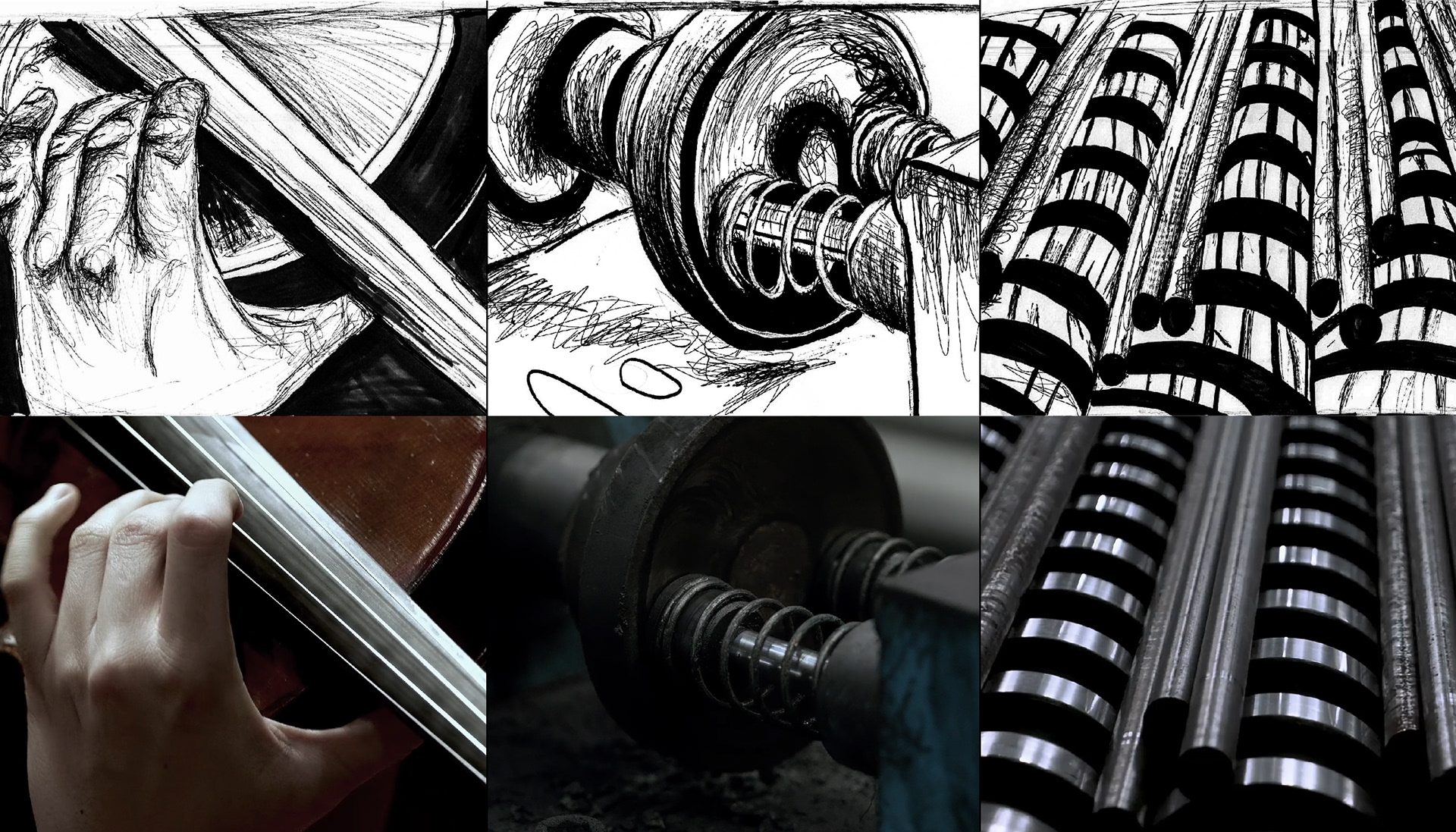 CAMERA EQUIPMENTS:
Our director and DOP used an Arri Alexa Plus for the film.
_ Arri Alexa Plus Body
_ Zeiss Masterprime Lens Set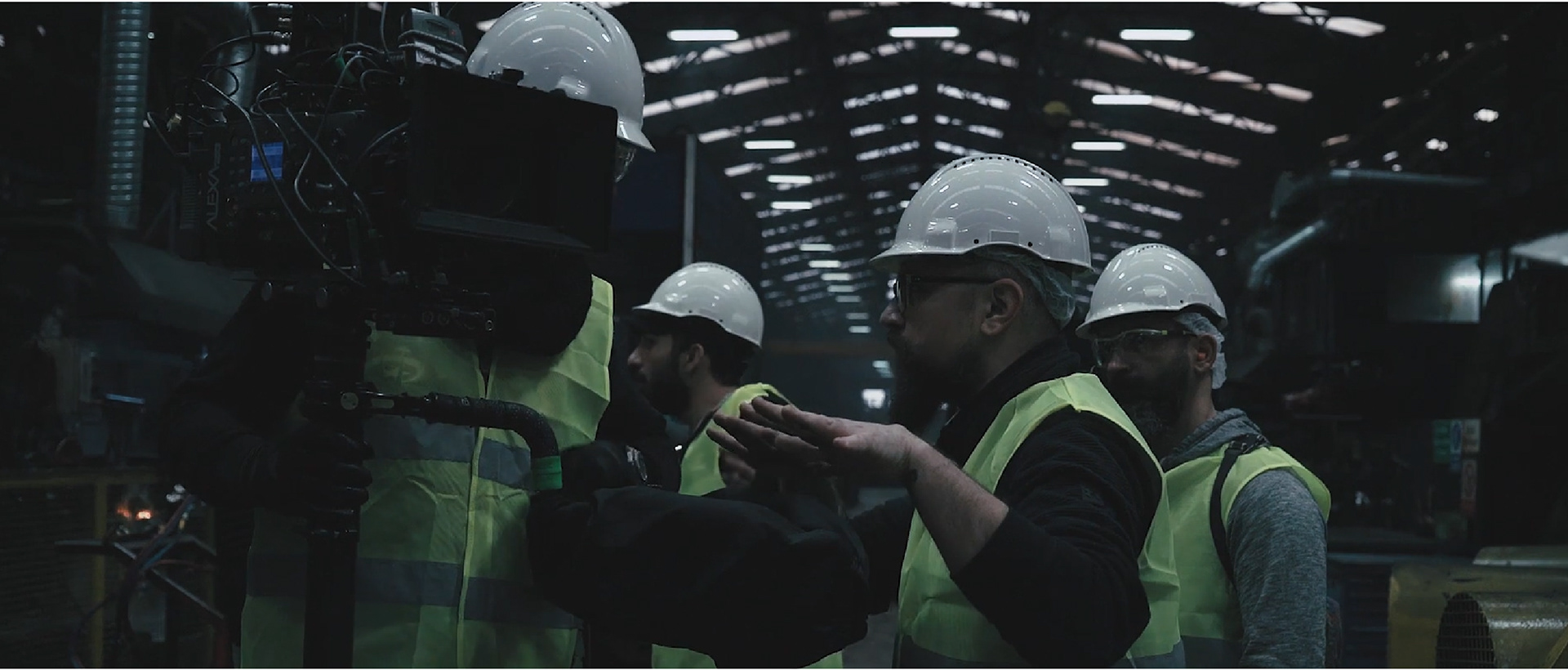 CREW:
Director: Kadir Öztoksoy & Barış Murathanoğlu
DOP: Barış Murathanoğlu
Creative Director: Kadir Öztoksoy
Art Director: Bertuğ Uçar
Producer: Huni Creative Studio
Production Manager: Ümit Tokat
Steadicam Operator: Ahmet Veysioglu
Sound Designer: Ümit Öktem
Music Composition: Ali Efe Dinç & Kadir Öztoksoy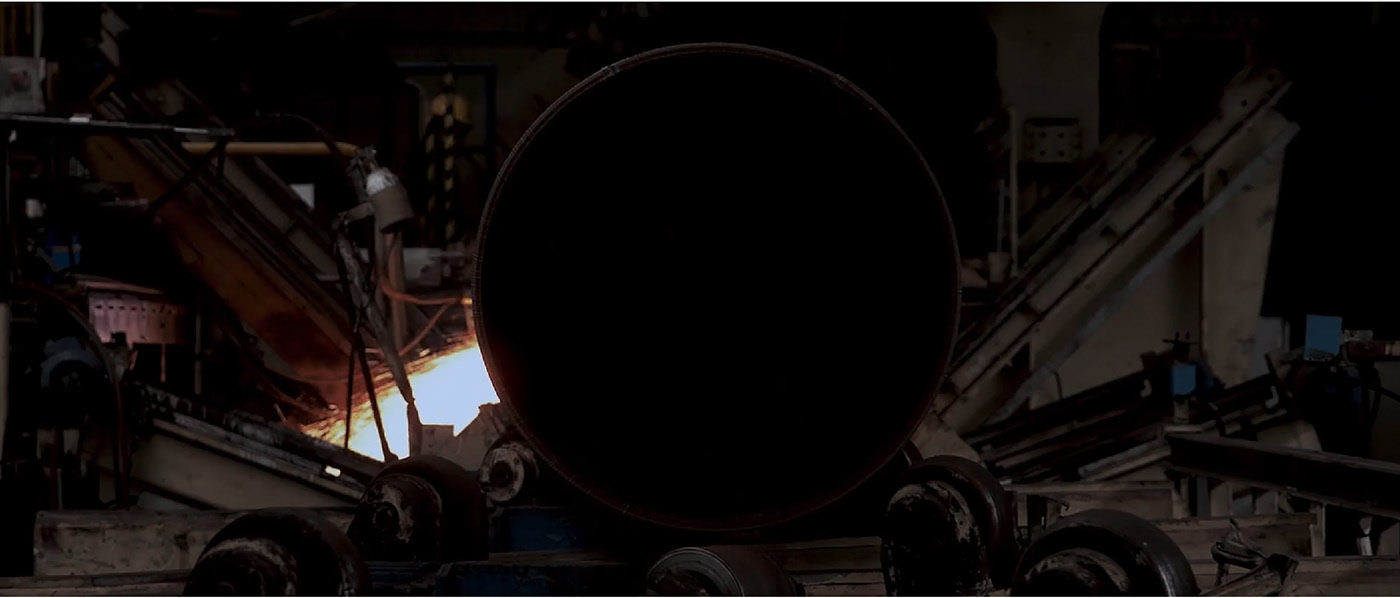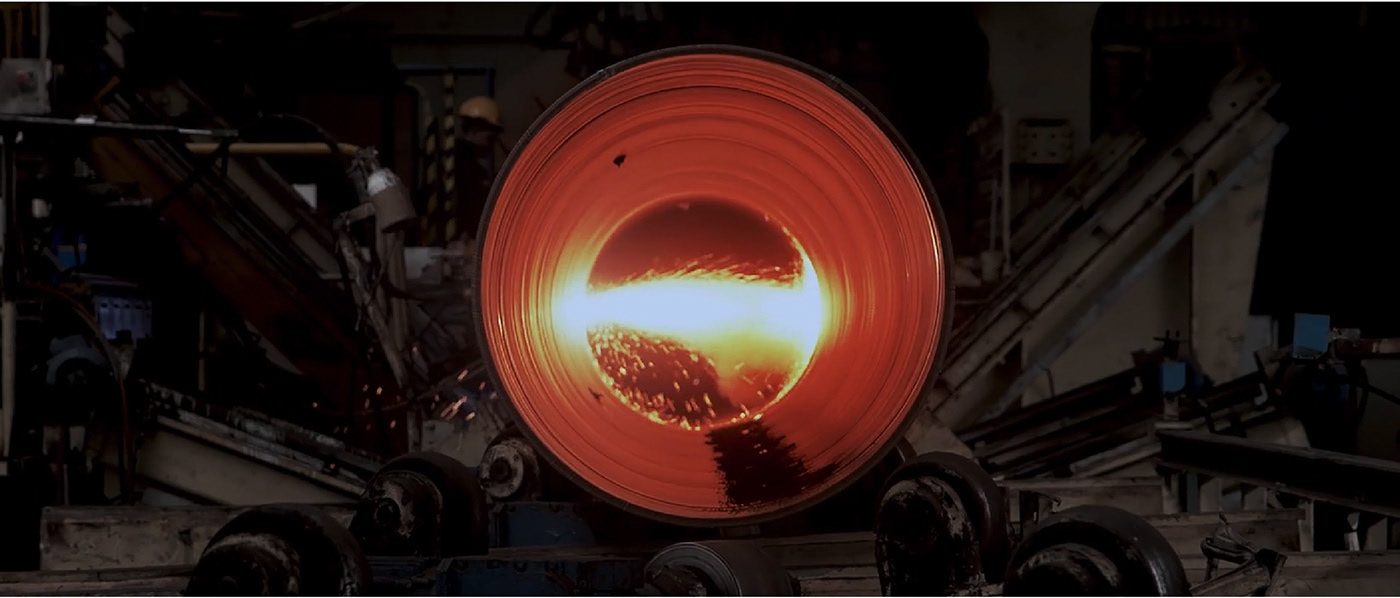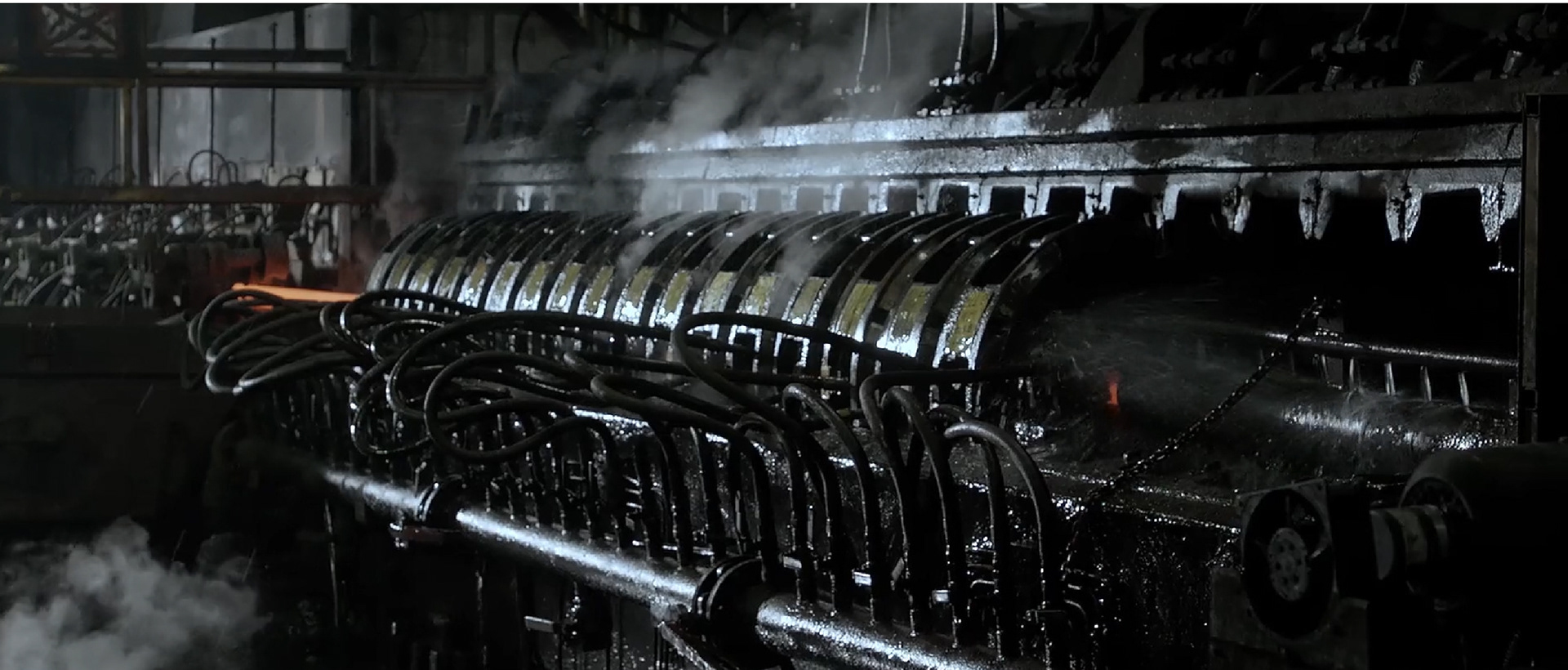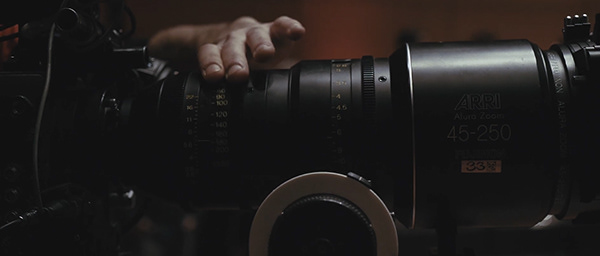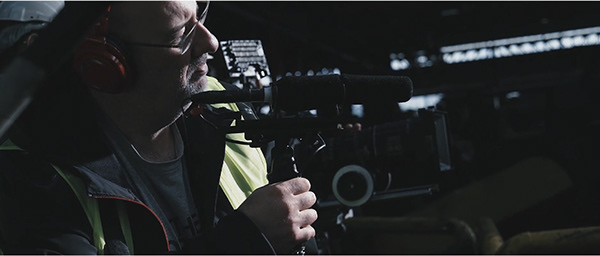 BACKSTAGE:
The shooting took three days, the two factories took two days, final shooting day was for Borusan Philharmonic Orchestra in Istanbul.